BISS Tuition Reduction Application | 北京新加坡国际学校学费减免申请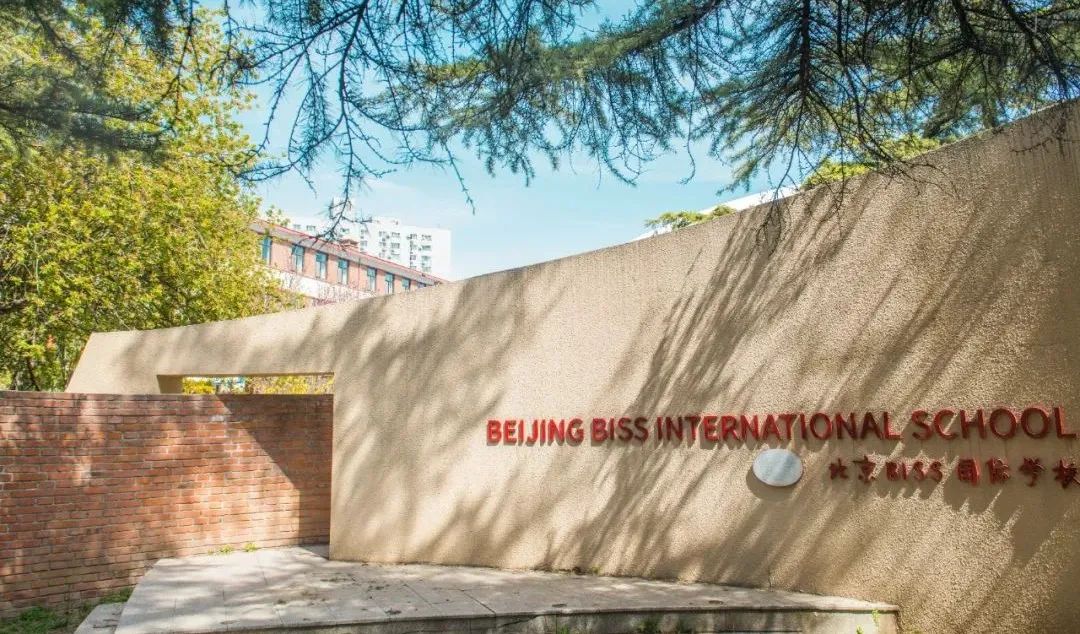 Dear Parents,
For families who have not applied for tuition reduction in time (Apply Now for BISS Tuition Reduction Initiative), but still want to choose international education amidst the COVID-19 pandemic, Beijing BISS International School provides you with the following tuition reduction policies.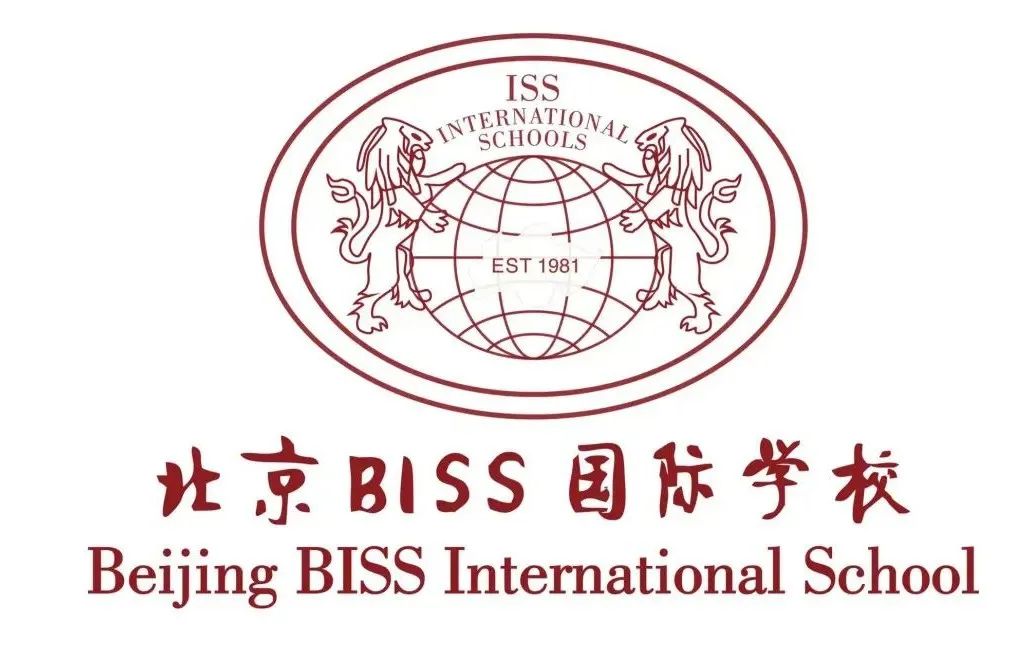 I. Requirements for Tuition Reduction
1. Applicants should submit the application form before the deadline.
2. Applicants value the philosophy of quality international education and wish to study in a bilingual environment where English is the primary language of instruction and Chinese is the most important supporting language.

II. Application Deadline
July 10, 2022 - August 31, 2022
III. Tuition Reduction Policy for 2022- 2023
70% Off on Tuition: Grade 1, 2, 3, 6, 7
40% Off on Tuition: PreK, Grade 4, 5, 8
Available for 50 students
2022-2023 Tuition Fees:
IV. Tuition Reduction in the Following Years
Students who enjoy 70% off reduction in 2022-2023:
2023 - 2024: 40% off on tuition
2024 - 2025: 40% off on tuition
2025 - 2026: 20% off on tuition
2026 - 2027: 20% off on tuition

Students who enjoy 40% off reduction in 2022 - 2023:
2023 - 2024: 30% off on tuition
2024 - 2025: 30% off on tuition
2025 - 2026: 10% off on tuition
2026 - 2027: 10% off on tuition

V. Other Services
1. Apartment rental service in Houshayu Area.
2. High school transfer service to our sister School - Singapore International School (ISS, International School of Singapore).
3. High school transfer service to top international schools in Beijing.
4. Transfer service to top U.S. high schools through Renzulli Learning, a gifted education organization.
5. The College Counseling Office provides counseling services for expat students who apply Peking University, Tsinghua University and other top Chinese universities.

VI. Application Process
1. Submit the online application form. (Click on 'Read More' at the bottom of this post to apply)
2. A non-refundable application fee of 800 RMB shall be submitted before the interview.
3. School will arrange an interview, or in a similar manner, from parents and students.
4. Tuition reduction will apply when students are successfully admitted and enrolled.

VII. Deposit
In order to ensure that each education opportunity is valued, BISS will require a deposit of 20,000 RMB for any enrolled students. Students who meet 90% of attendance rate within the school year will be eligible for a full refund on the deposit when the school year ends.

VIII. Important Notes
1. Applicants and parents should provide authentic and accurate information.
2. The deposit shall not be refunded if the unexcused absence exceeds 10%. Applicants should try their best to meet BISS's academic standards.
3. Those who severely violate the law or school regulations will automatically be disqualified for tuition reduction AND his/her enrollment at BISS.

IX. Other Fees
Fees for school buses, meals, uniforms, textbooks, study materials, IB registration, external examinations, after school activities are NOT included in the tuition reduction policy.
Click Here to apply!
Scan the QR Code to connect with our admission officers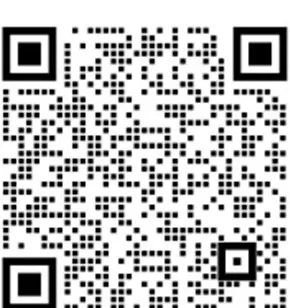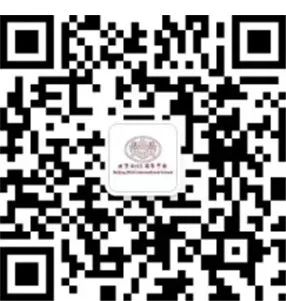 亲爱的各位家长:
对未及时申请学费全免、半免(BISS北京新加坡国际学校学费全免开放申请| 迎接另一个晨曦,我在安贞等你),但仍有在疫情局势下希望选择国际教育的家庭,北京新加坡国际学校(BISS)为您提供如下学费减免政策:
一、学费减免申请要求
1. 在规定报名时间内提交申请信息;
2. 申请学生身心健康,品德优良;
3. 希望在以英文作为主教学语言、中英双语并重的IB课程国际学校就读。
二、申请报名时间
2022年7月10日-2022年8月31日
三、本年度的学费减免政策
学费减免70%:小学1、2、3年级、初中6、7年级学生
学费减免40%:幼儿园、小学4、5年级、初中8年级学生
减免限额:50人
2022-2023学费标准:
| | |
| --- | --- |
| 幼儿园 | 20.7万元/年 |
| 小学 | 23.7万元/年 |
| 初中 | 25.7万元/年 |
四、后续年度的学费减免优惠
原学费减免70%学生:
第二、三年学费减免40%,第四、五年学费减免20%
原学费减免40%学生:
第二、三年学费减免30%,第四、五年学费减免10%
五、其它就学便利服务
1.为学生家长开放租赁教师公寓社区的支持服务,创设国际化宜居社区,初步选址后沙峪中粮祥云赋项目。
2.姊妹学校-新加坡国际学校(ISS,International School of Singapore)为BISS国际学校学生及其亲友提供转学、升学绿色通道。
3.支持学校-朝阳、海淀等多所国际学校为BISS国际学校学生就读寄宿制中学段提供入学申请便利。
4.资优教育机构-Renzulli Learning为BISS国际学校学生赴美就读六所十强美高提供入学申请纵贯渠道。
5.学校升学指导办公室为BISS国际学校外籍学生升入北大、清华等中国著名高校提供定制化高中学业规划方案。
六、减免申请流程
1. 提交申请:学生家长填写并提交线上报名表,缴纳报名费,由学校招生办确认申请成功。
2. 家校面谈:邀请申请家庭进行面谈(或者以提交附加申请材料形式代替面谈)。
3. 学费减免:获得录取通知书并签署入学协议后即可享受学费减免政策。
七、学位保证金
为保证优质学位资源不被浪费,学校将向录取的学生收取2万元的学位保证金,要求学生全年出勤不得低于90%。学生完成享受学费减免政策学年后一个月内,即可全额退还学位保证金。
八、重要提示
1. 申请学生和家长须提供真实准确的信息;
2. 无故缺勤率超过10%,学位保证金不予退还。申请学生要认真学习,不可以不学习;
3. 在校期间有违法违纪情况者,即刻失去学费减免资格,并要求退学。
九、其它收费说明
1. 申请报名费(限时优惠):800元,不可退还;
2. 学校收取的课本费、学习资料费、IB课程注册费、考试费等费用另行据实缴费;
3. 第三方收取的餐费、校车费、校服费等费用,自主选择缴费;
4. 部分校内外教师提供的艺术体育特长培养、语言培训、游学、研学等课程服务,自主选择缴费。
点击这里,填写申请信息。