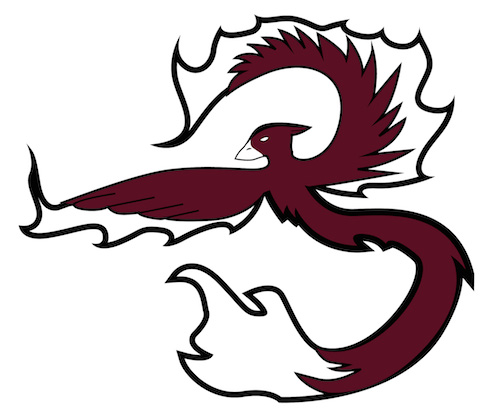 BISS Strategic Plan


Last update: Aug 1, 2015
Summary of Strategic Themes and Result Statements:
1. Attracting BISS Learners
We will:
attract more students into BISS in order to support the mission and vision of school and further student learning
reduce student attrition at BISS in order to support the mission and vision of school and further student learning
capitalise on the strengths of the school to continue to provide high quality student learning.
2. The BISS Learning Experience
We will:
explore ways to continually develop our reputable ESOL programme in order to empower all our students to attain personal excellence (social/emotional, academic, extracurricular)
hire and retain excellent staff in order to provide optimum learning experiences in alignment with the IB
clarify, develop and implement data collection systems to inform teaching practice
review health and maintenance procedures at BISS to ensure a safe learning environment for all community members, keenly focused on personal and community well-being
seek out authentic professional learning opportunities for teachers in order to provide enhanced learning outcomes for students.
3. BISS - A Community of Learners
We will:
ensure that the mission and values of the school are embedded and recognised across all year levels
create opportunities for all parents to be involved in supporting the learning and welfare of their children
empower students to gain the skills to live a 'balanced life'.
4. The BISS Learning Environment
We will:
strengthen student access to facilities in order to ensure full access to the curriculum
ensure that all students have timely access to learning resources to ensure a productive learning experience.
BISS: Today's Educational Leader, Shaping Tomorrow's Global Leaders!