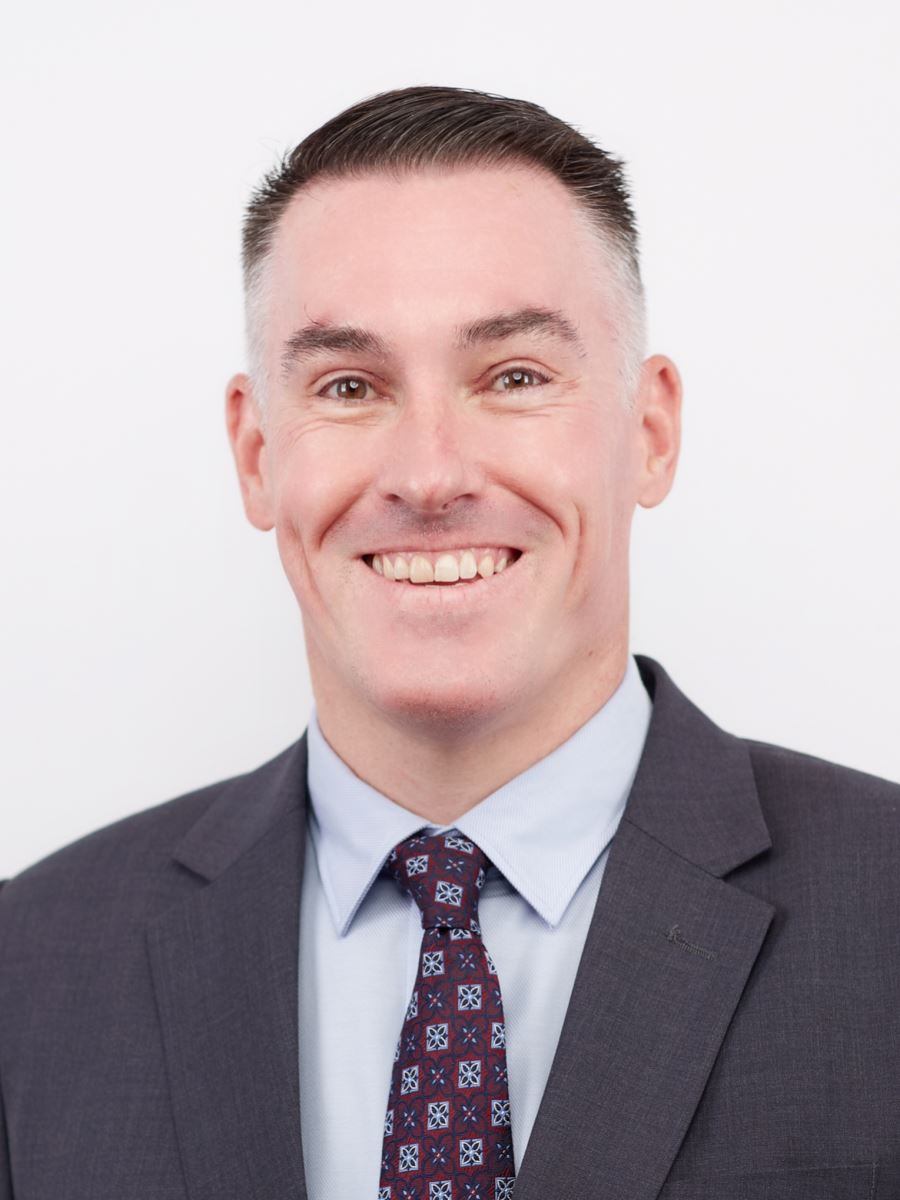 Dear families, parents and friends,
Welcome to Beijing BISS International School, an extraordinary and unique school located in the heart of Beijing just steps from the 3rd Ring Road and Olympic Park. For more than 25 years BISS has offered a first class educational experience to students not only from China, but from all over the world. As one the oldest international schools in the city we are proud of our past, but even more excited about our future.
My name is Evan Hunt and on behalf of the superb men and women who work at BISS, it is my honor and privilege as the Head of School to invite you to learn more about our community, visit campus, and meet our talented faculty & staff who are not only professionals, but amazing human beings.
At BISS we are an IB world school, offering all three levels of the IB program including the Primary Years Program (PYP), Middle Years Programme (MYP), and Diploma Programme (DP) and adhering to both International and Chinese curriculum standards. English is the primary language of instruction, and we also offer courses in Chinese and Korean to students from Pre-Kindergarten through Grade 12 (Ages 4 - 18.)
As a warm, family-centered school, we value and maintain excellent relationships between students and adults. Our unique and wonderful students and faculty come from a wide range of countries and speak many languages. This rich tapestry of experiences and cultures makes us an ideal IB school where we believe passionately in the following core values:
We believe in embracing diversity and treating everyone with dignity and respect.

We believe in living a balanced life.

We believe that people thrive in a caring, healthy, and safe learning environment.

We believe in acting with integrity, taking responsibility, and learning from our actions.

We believe in working for a better future by helping others and conserving our planet's resources.

We believe in striving for excellence.
As a community we support each other and continually strive to help all students achieve their highest potential. If you would like to visit our school we kindly invite you to contact our friendly office staff at admssions@k12-biss.org who will arrange a time for you to visit campus, have a look around, and meet our amazing faculty and staff in person.
We look forward to sharing all that we have to offer with you and your children. As new parents, you are guaranteed a warm welcome and our personal attention in assisting you to make the right decision for your child's education should you choose to join us at BISS. To all existing parents, thank you for your continued support and placing your trust in us to educate your children and help prepare them for life.
It is my sincere hope to meet you in person very soon. In the meantime, please stay healthy and safe!
Sincerely,
Evan Hunt