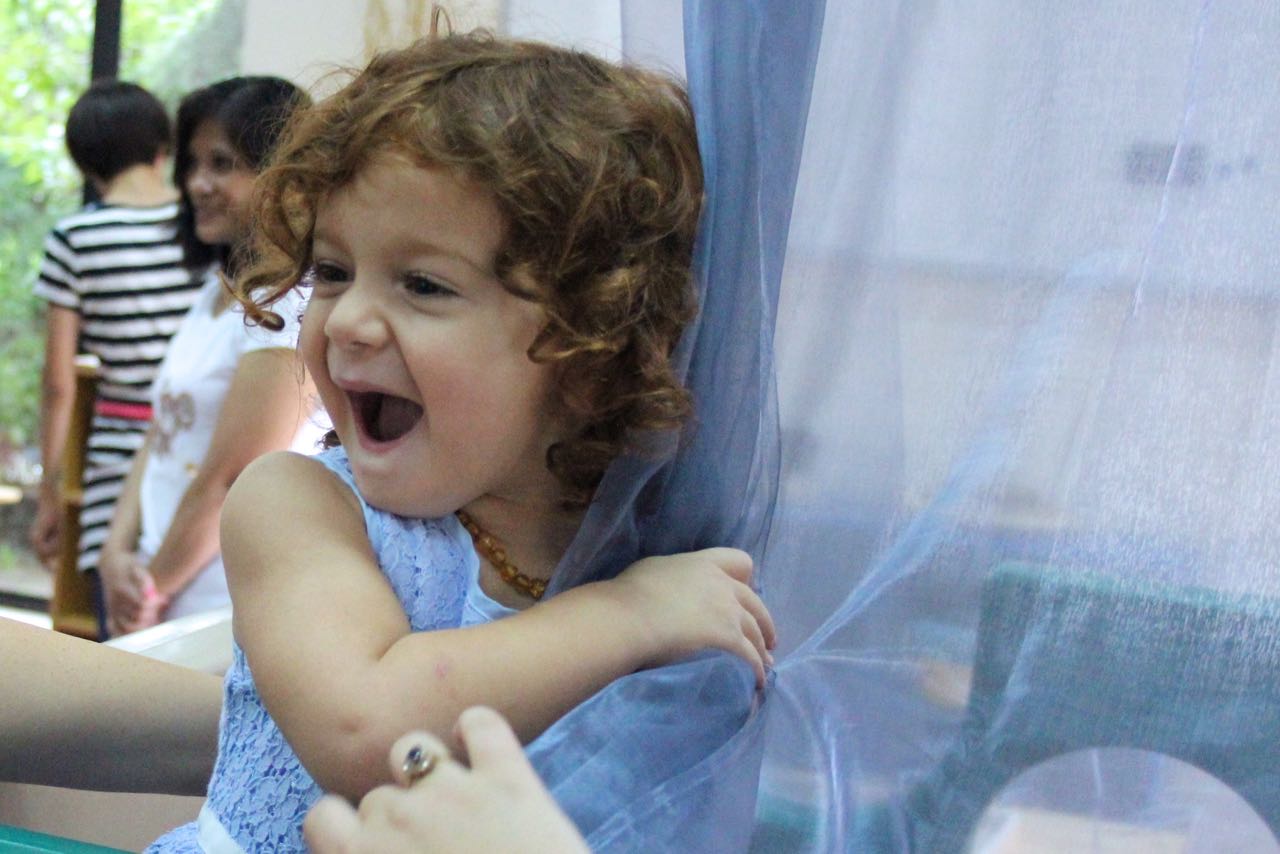 The Early Learning Centre (ELC) provides a programme for 2, 3 and 4 years olds, which prioritizes purposeful play, nurturing relationships and experiential learning.

With a ratio of 1 adult to 5 children, teachers offer stimulating engagements and individualized attention to every child.
Facility
The newly renovated ELC offers 6 indoor learning spaces: 2 dedicated classrooms, 2 quiet resting rooms, a communal hallway and a shared foyer. In addition, there are several outdoor areas, including a safe, fenced area, a shady forest, access to a soccer field and multiple playgrounds. With ample space, children are able to run and climb, snuggle into sofas and build large-scale structures without limitation.

Learning
Qualified teachers deliver Reggio-inspired pedagogy embedded in the curriculum framework of the International Baccalaureate's Primary Years Programme.
Each day, teachers design multiple engagements to pique children's interests and provoke thinking through play. Children are given choices to work at the home corner, cupcake kitchen, geometry table, paint station, construction zone... the possibilities are endless!
At each centre, teachers observe, invite and provoke children to develop skills, (communication, fine-motor, gross-motor, reasoning, early literacy or numeracy), according to their readiness.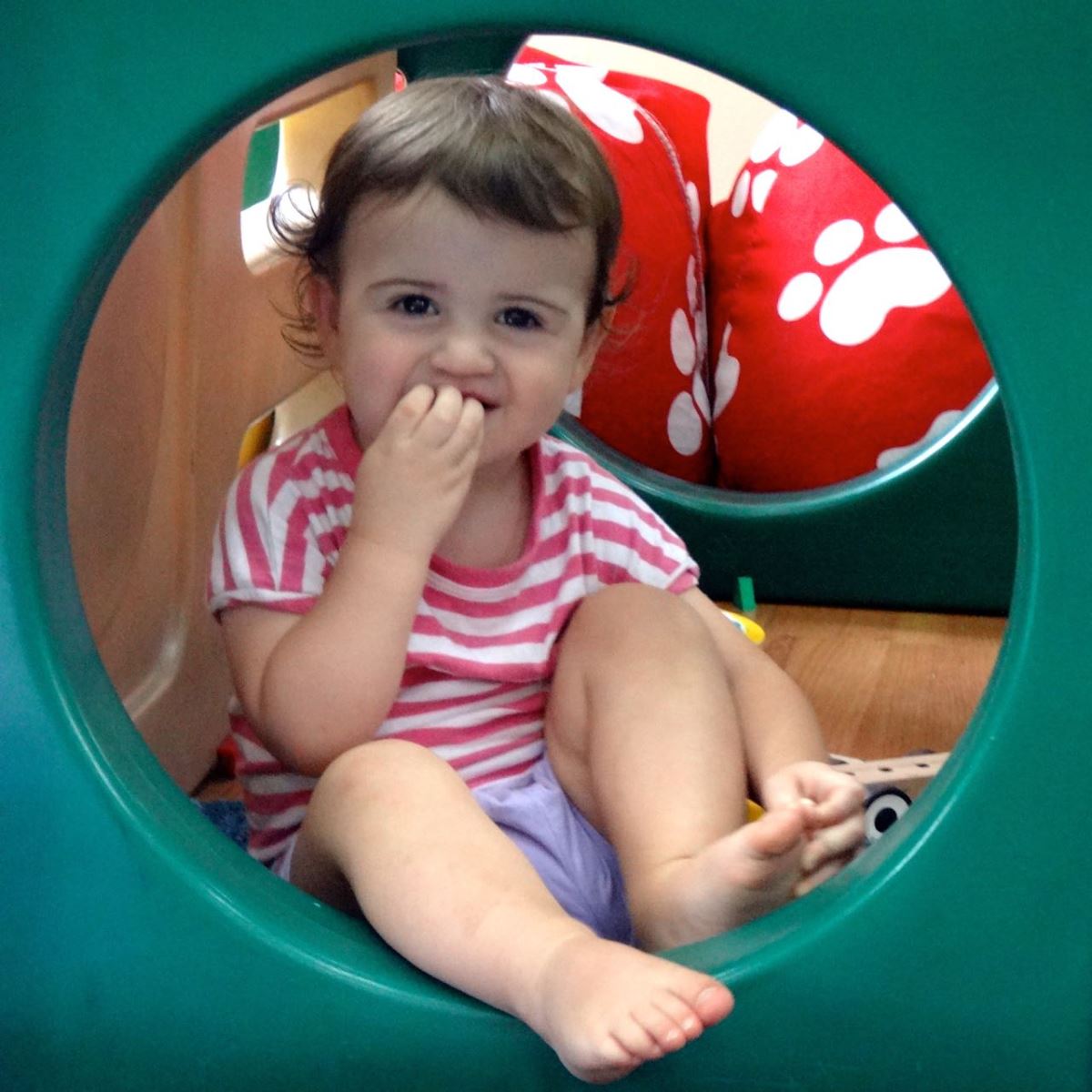 Children & Teachers
There are currently 2 teachers and 3 Educational Assistants, providing a ratio of no more than 5 children to 1 adult.
Each child has 1 assigned teacher who forms a close attachment, and monitors individual learning, safety and wellbeing.
Specialist Music, PE and Chinese teachers also visit the ELC multiple times per week, to enrich the children's learning and development.