Campus Renovation Design is Done | 与时空同行,BISS安贞校园改造项目设计完成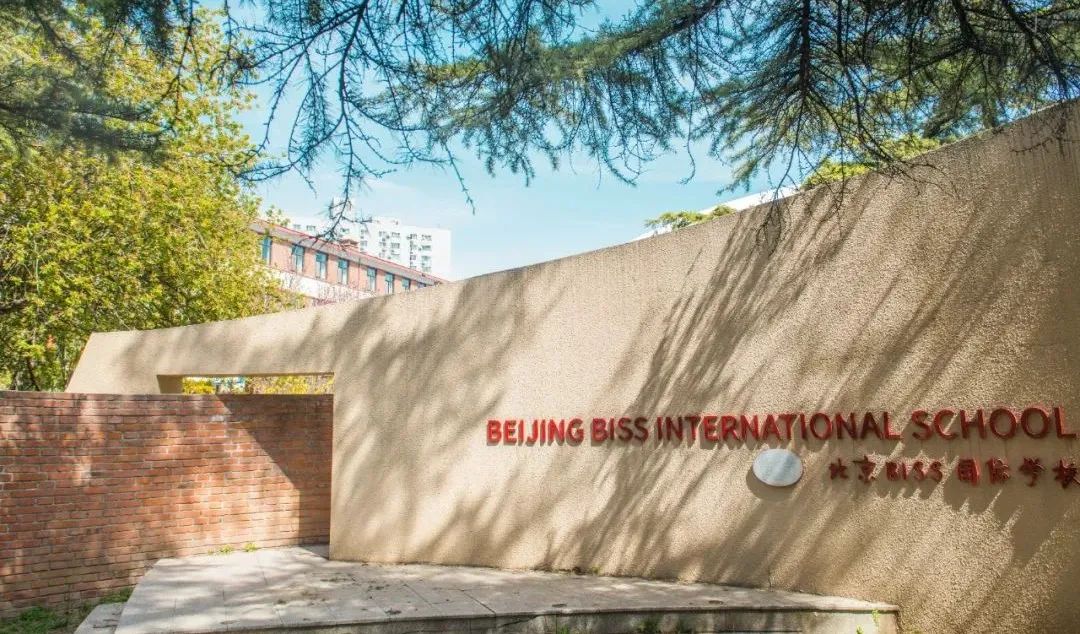 Time Traveler
BISS Anzhen Campus Renovation Design is Done
In the spring of 1994, Mr. Chan Chee Seng, the former senior member of Singaporean Parliament and the founder of ISS International School, established the very first international school authorized by the Beijing Education Committee - Beijing BISS International School.
For the first time in 28 years, BISS initiated a campus renovation plan in the beginning of 2022. Designed by the DLR Group, the new BISS campus encompasses various features that speak for the mission and vision of the school.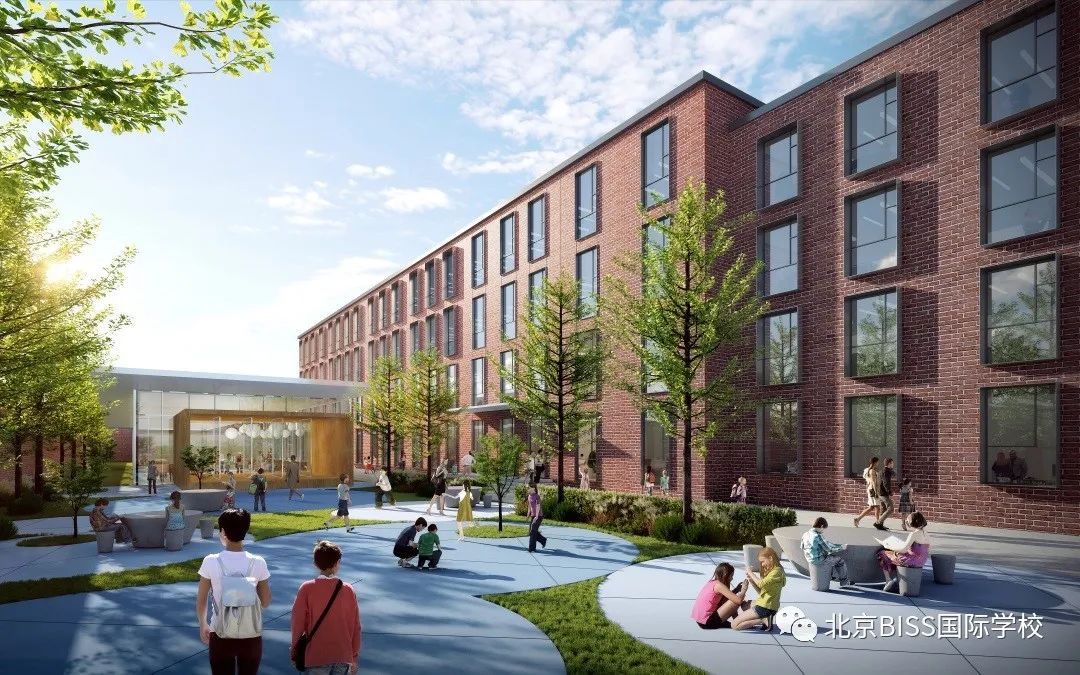 A More Diverse and Inclusive Study Center
Since its founding in 1994, BISS has hosted students and faculty members from more than 55 countries, and was named 'Mini United Nations' by the Anzhen community. Our parents would often express to us how much they wish their children would learn a different language while still being connected to their mother tongue.
In September 2022, a 'World Language Center' will be launched within BISS Anzhen Campus. With English being the primary language of instruction, BISS offers Chinese as an important supporting language at school, along with other languages such as French, Russian, Spanish, Persian, and German.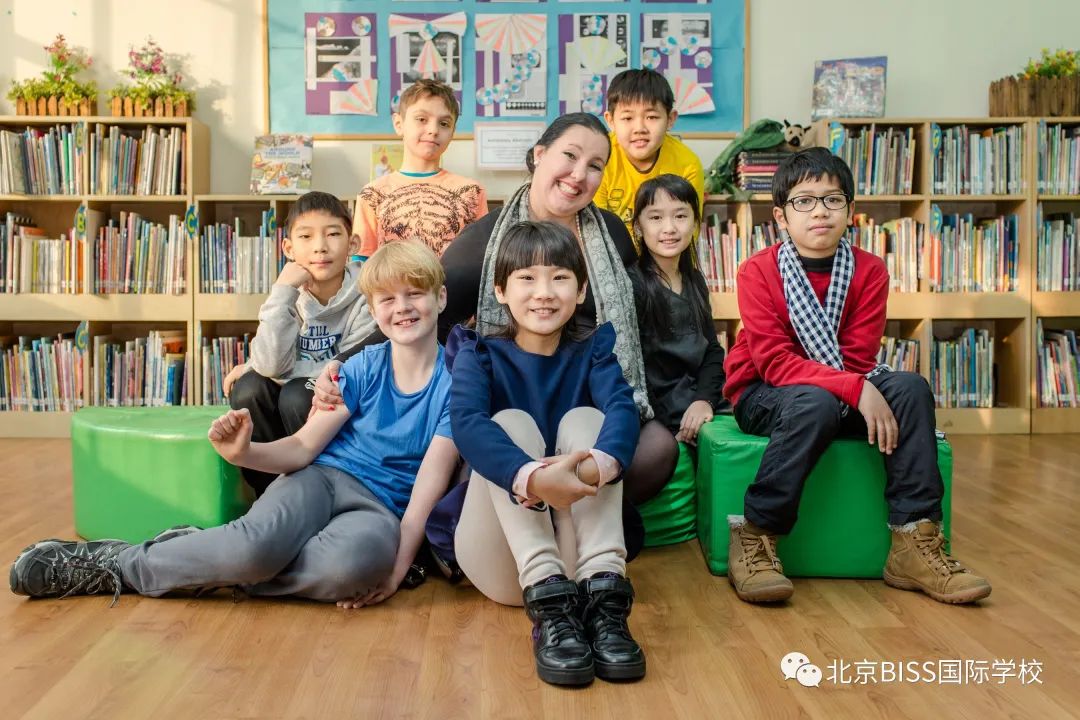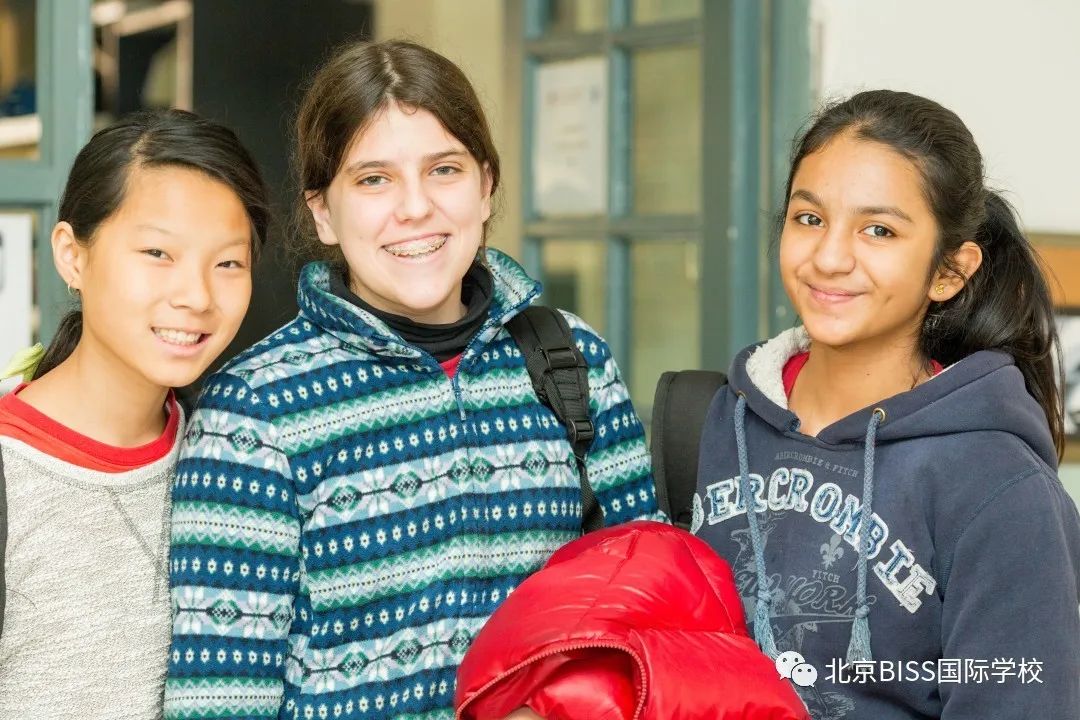 At the same time, a 'Chinese Culture Learning Center' will be opened in September 2022 in order to enable students of different nationalities, colors, ethnicities and languages to learn more about China. In addition to Guzheng, Chinese chess, calligraphy and painting, we will also invite inheritors of intangible cultural heritage to host workshops and lectures.
More Harmonious and Open Layout
From September 2022, the BISS Engine library, which will be expanded by nearly 6 times(Welcome to BISS Engine Library!一起来安贞读书吧!), the air dome with more than 2,000 square meters, and the renovated functional classrooms such as art, music, drama, and science will be open to the public after school. By utilizing high quality school resources more efficiently, BISS speaks for its mission to contribute to the communities around it.
The noisy sports field near the residential buildings will be replaced with a quiet outdoor reading garden, so that the residents in the nearby community can have a quiet midday break, and the senior students will have an additional place to read outdoors.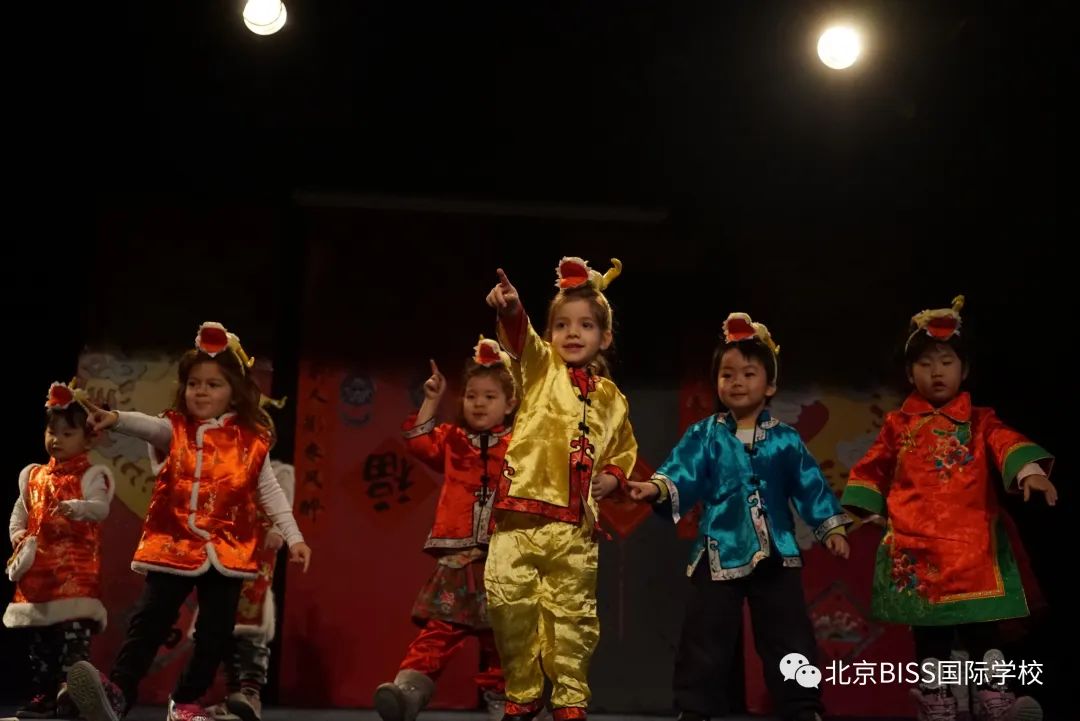 More Open and Positive Communication
In the 2013-2014 academic year, the founder, Mr. Chan Chee Seng, organized the first video conference between students from Beijing BISS International School and ISS International School Singapore. It was within one year after the launch of WeChat video and Zoom.
Students at BISS use engaging technologies in collaborative, inquiry-based learning environments with teachers who are willing and able to use technology's power to assist in transforming knowledge and skills into products, solutions and new information. A 21st Century Learner at BISS has the tools and the support to connect, communicate and collaborate across the school and, just as easily, across the world.
On 28 October 2021, the US social media giant Facebook announced that it had changed its name to "Meta", deriving from the 'Metaverse'.
We also wish that more 'Zuckerbergs' will be raised in BISS to contribute to the transformation of the world.