World Poetry Day at SIA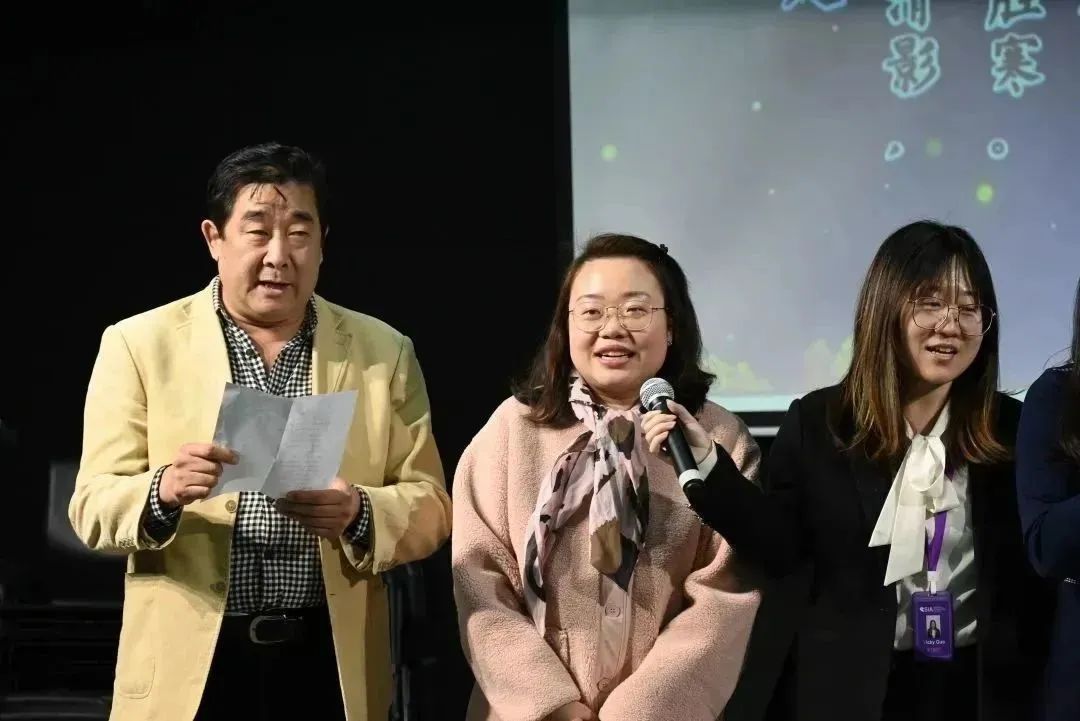 From Rhymes to Reflections: SIA Students Celebrate the Beauty and Power of Poetry on World Poetry Day"
World Poetry Day is celebrated every year on the 21st of March, declared by UNESCO (the United Nations Educational, Scientific and Cultural Organization) in 1999, "to support linguistic diversity through poetic expression and increase the opportunity for endangered languages to be heard". Its purpose is to promote the reading, writing, publishing, and teaching of poetry worldwide and to give fresh recognition and impetus to national, regional, and international poetry movements.
On this day, the SIA Event Committee designed various activities to engage students in the celebration of the beauty of poetry and the creation of language arts. The activity is called "School-wide Poetry Writing" and involves teachers and students from all grades. Our K-G8 students created their own poems in each class, with the help of their teachers who used rhymes to support their students. We connected all the final products onto a long canvas that was displayed in the lobby at the end of the day.
In the last class on March 21st, all grades and teachers assembled in the theatre to perform their final work in different forms. Excellent students from different grades shared their creativity and enthusiasm for poetry.
---
K and Pre-K performed the famous nursery rhyme 'Rain Rain Go Away'.
---
Grade 1 showcased their imagination and love for rhyme.
---
G2 wrote "second grade" with different letters at the beginning, showcasing that poetry can take many different forms.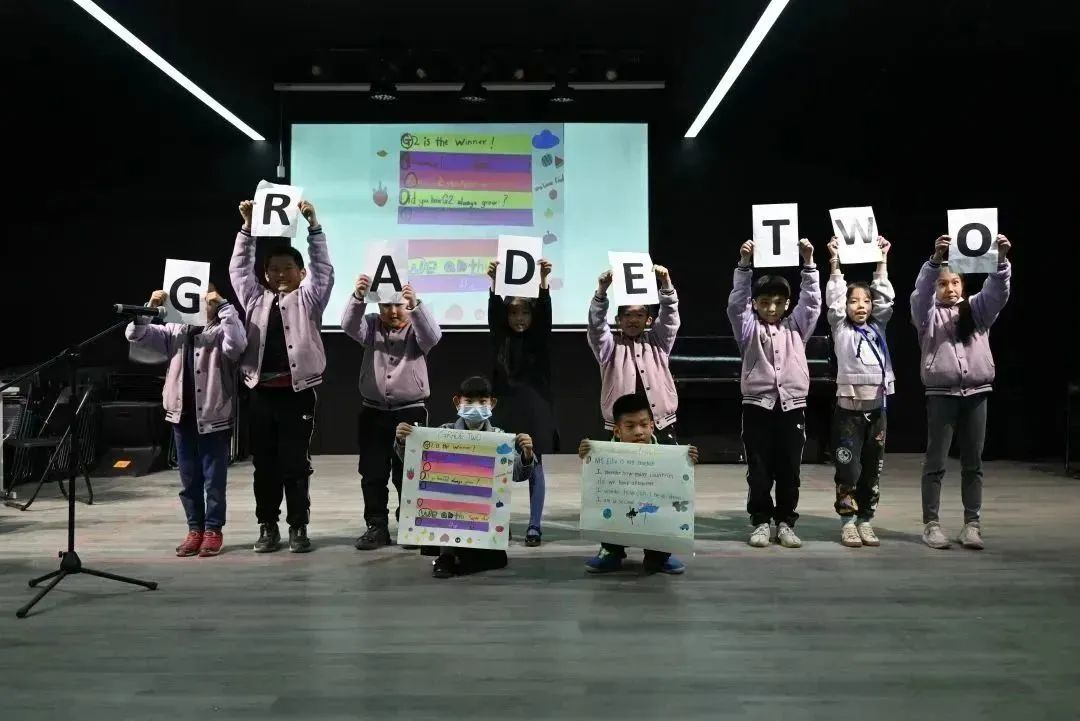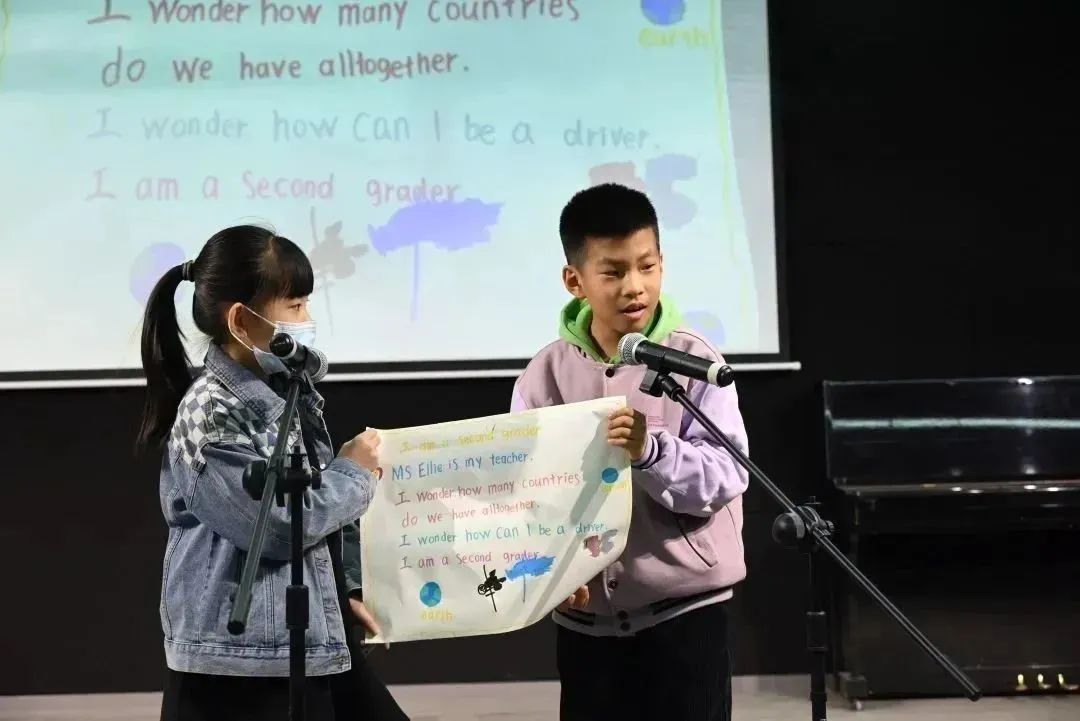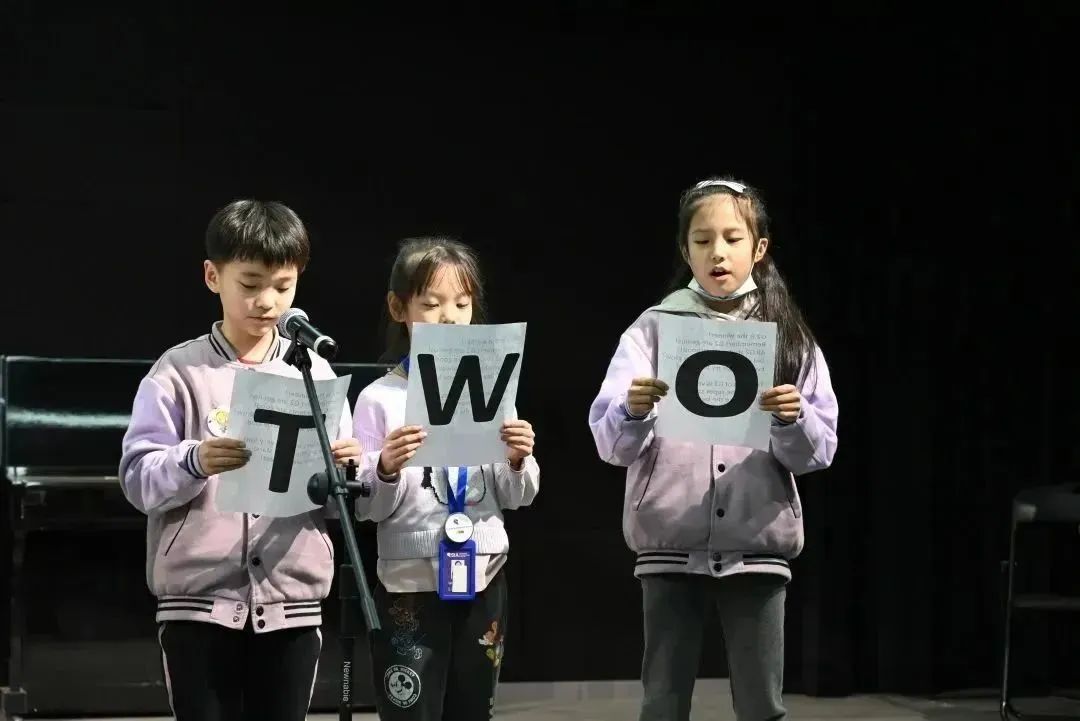 ---
Grade 3 performed their poem with fun and joy in three groups.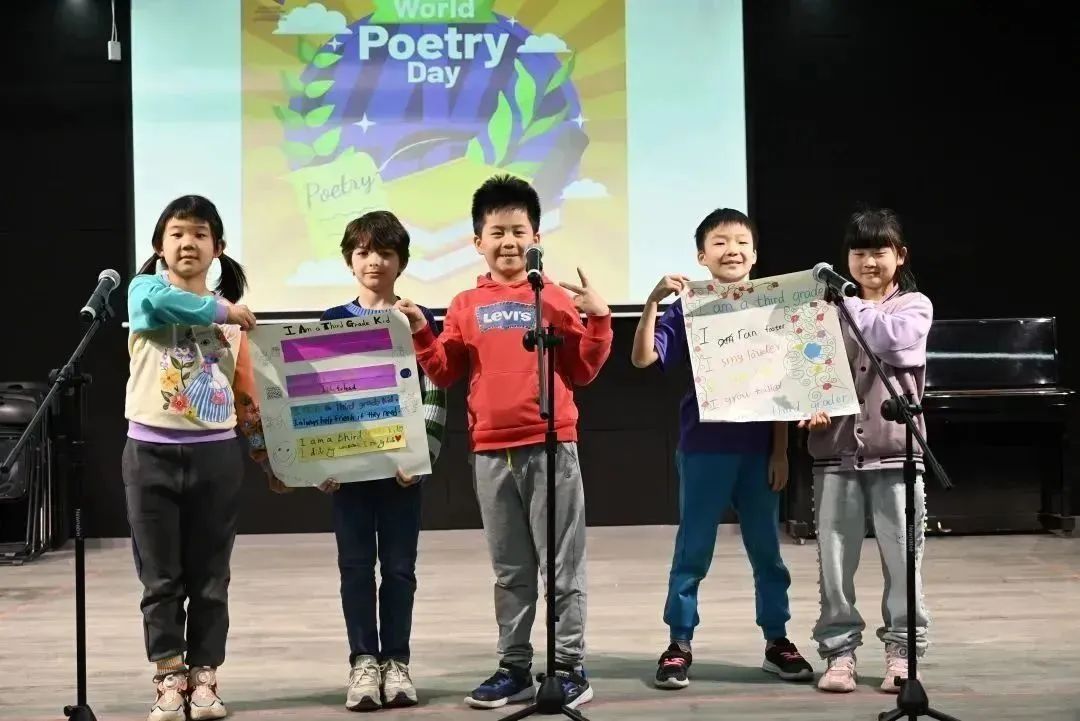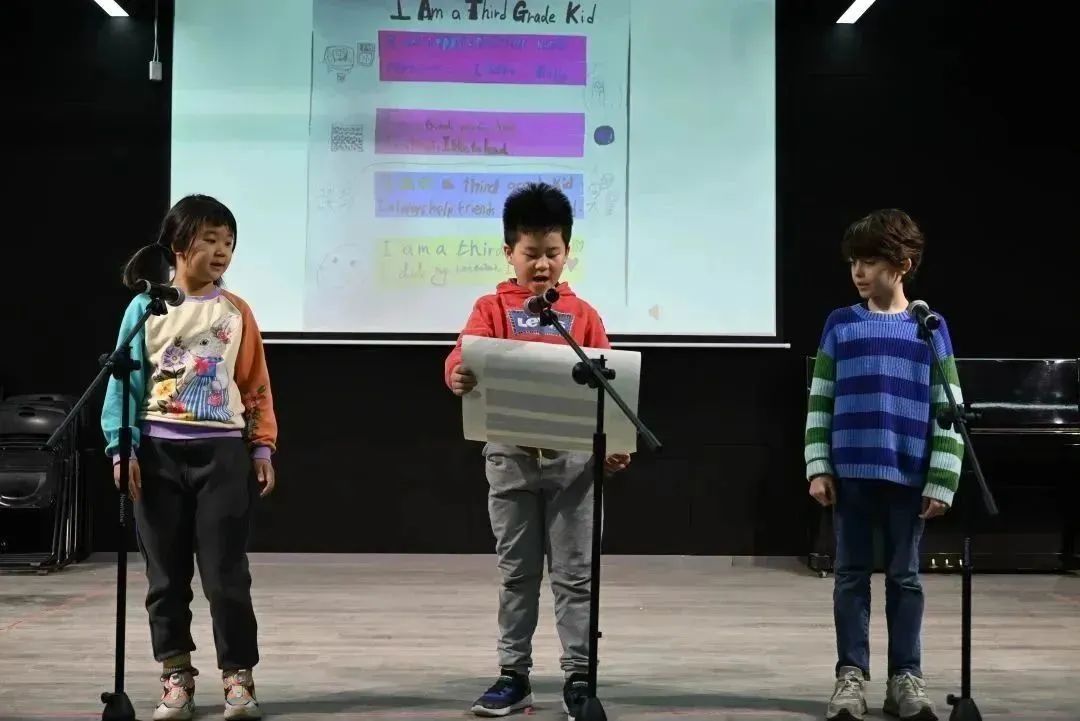 ---
The poetry of Grade 5 expressed sympathy and concern for those who are unfortunate, which is a mature view for their age.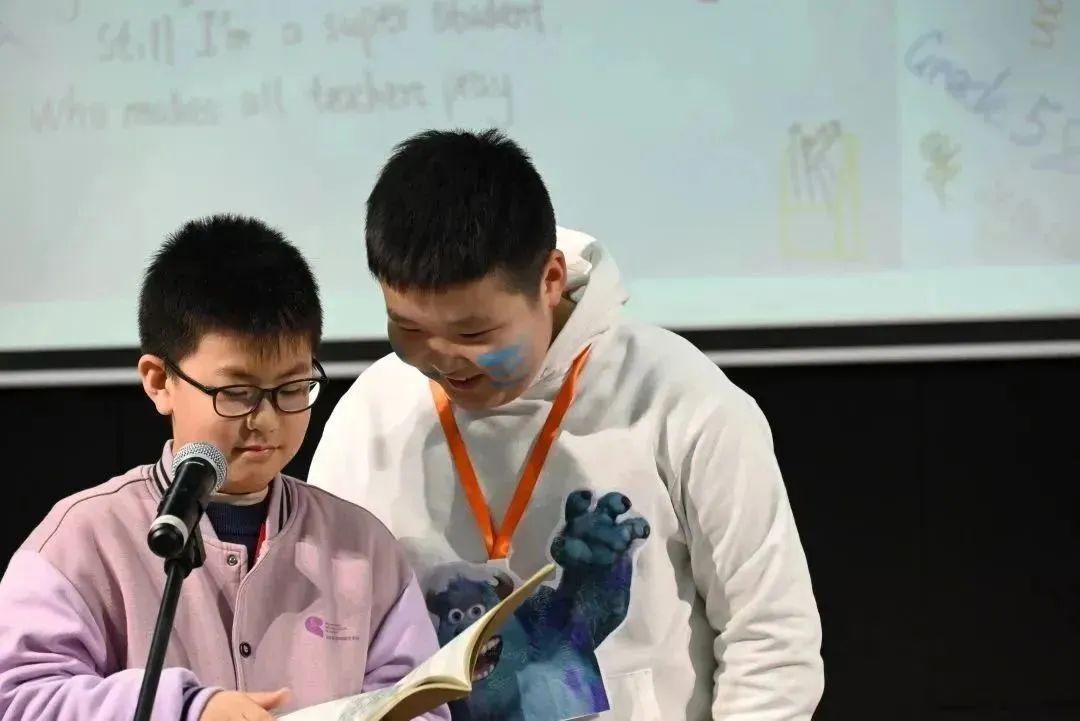 ---
Grade 6 poetry was natural, and the use of descriptive language brought their poetry to life.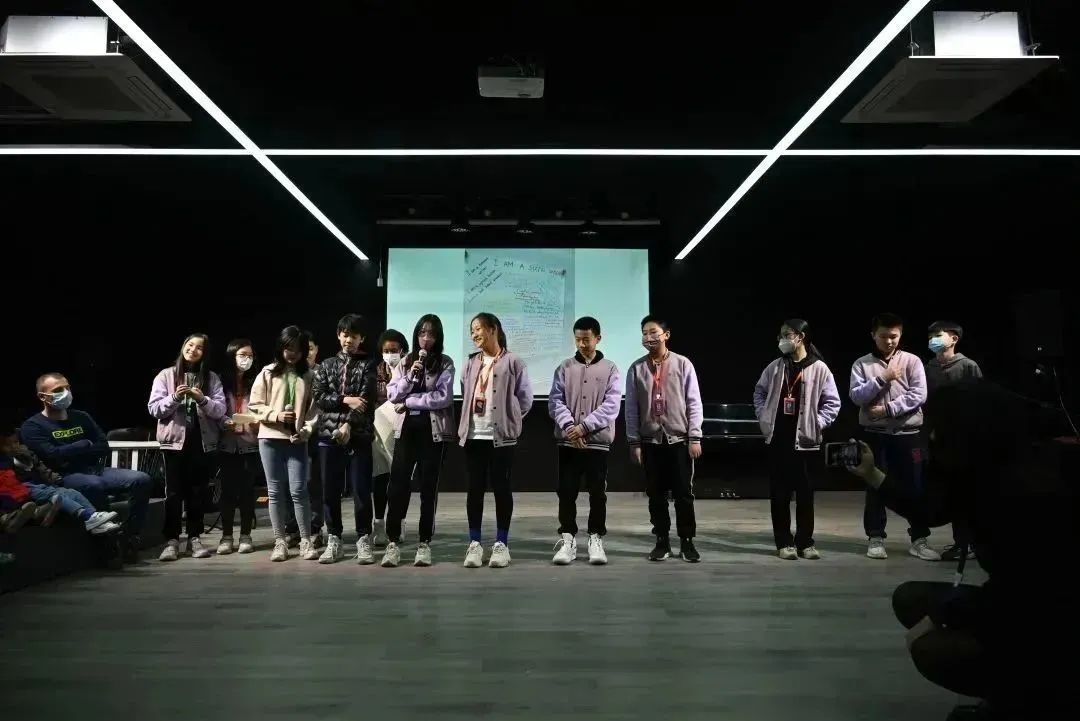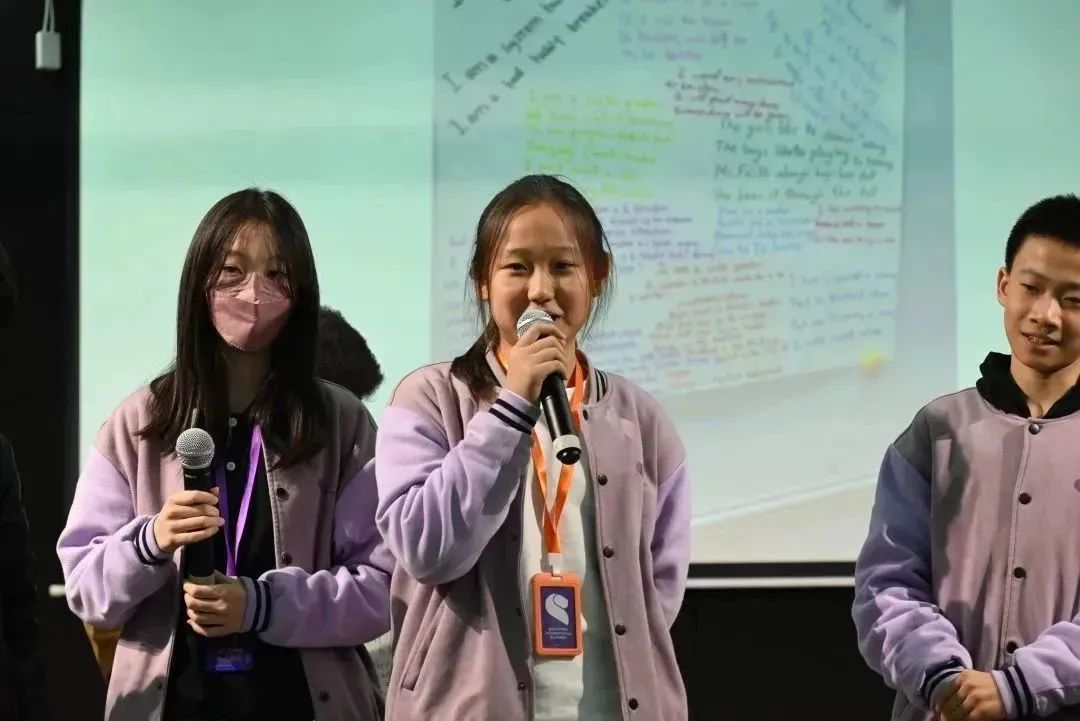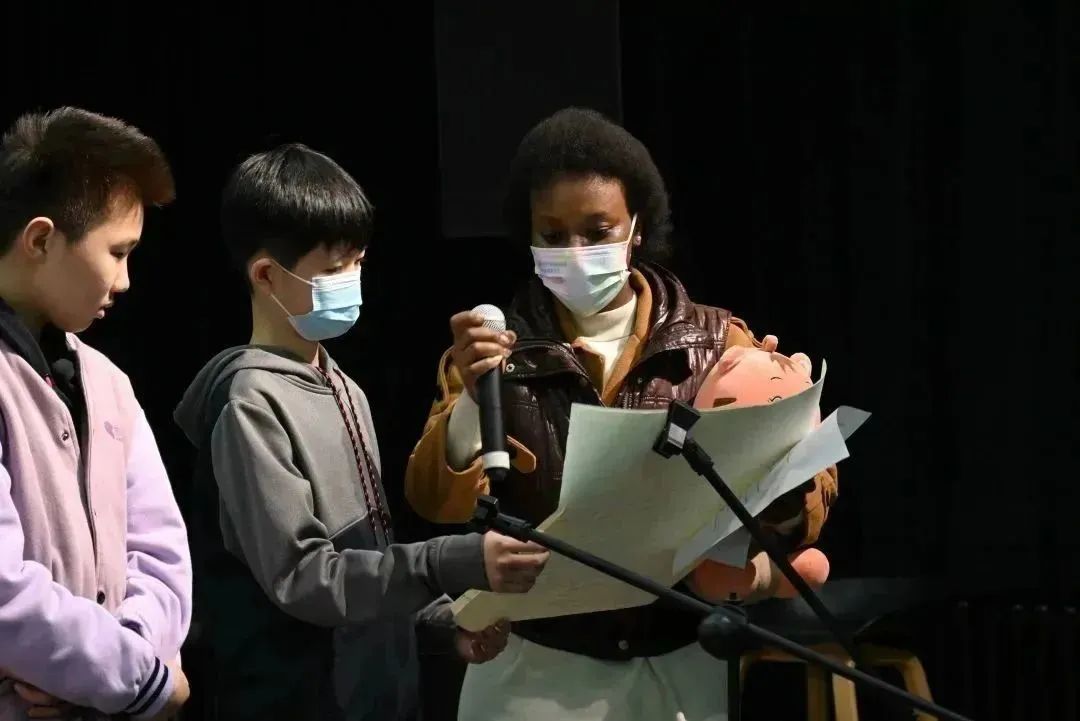 ---
Poetry in Grade 7 was like a journey through imagination. They have a talent for capturing emotions through words.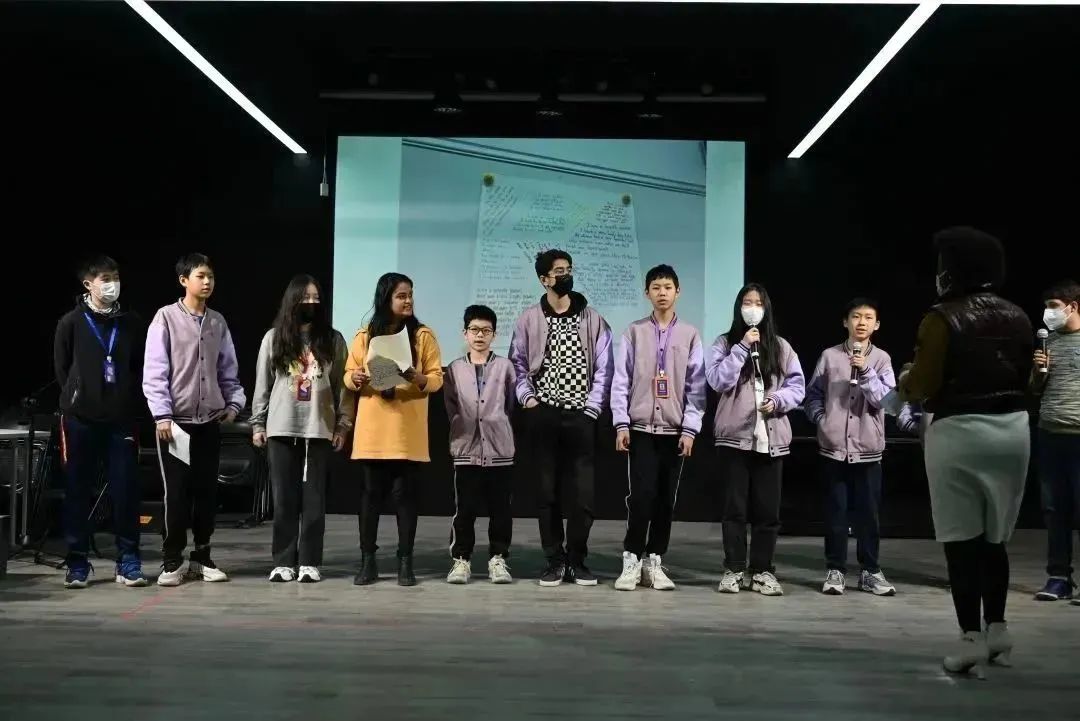 ---
English Department Teacher's performances: 'Humming Bird by D.H. Lawrence'.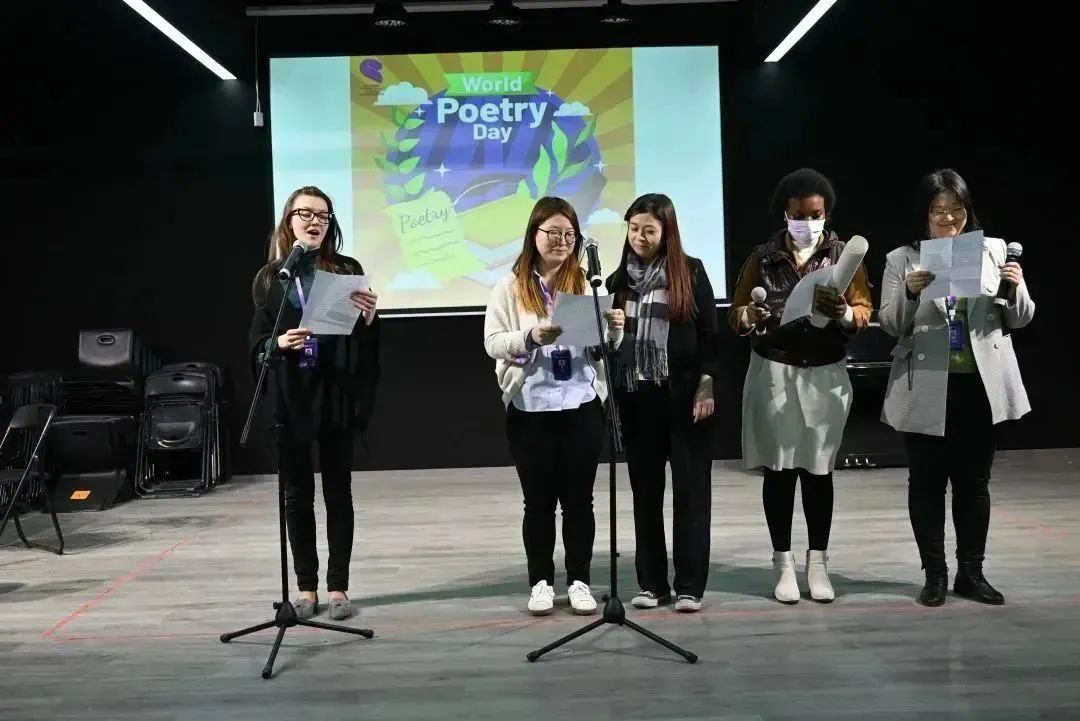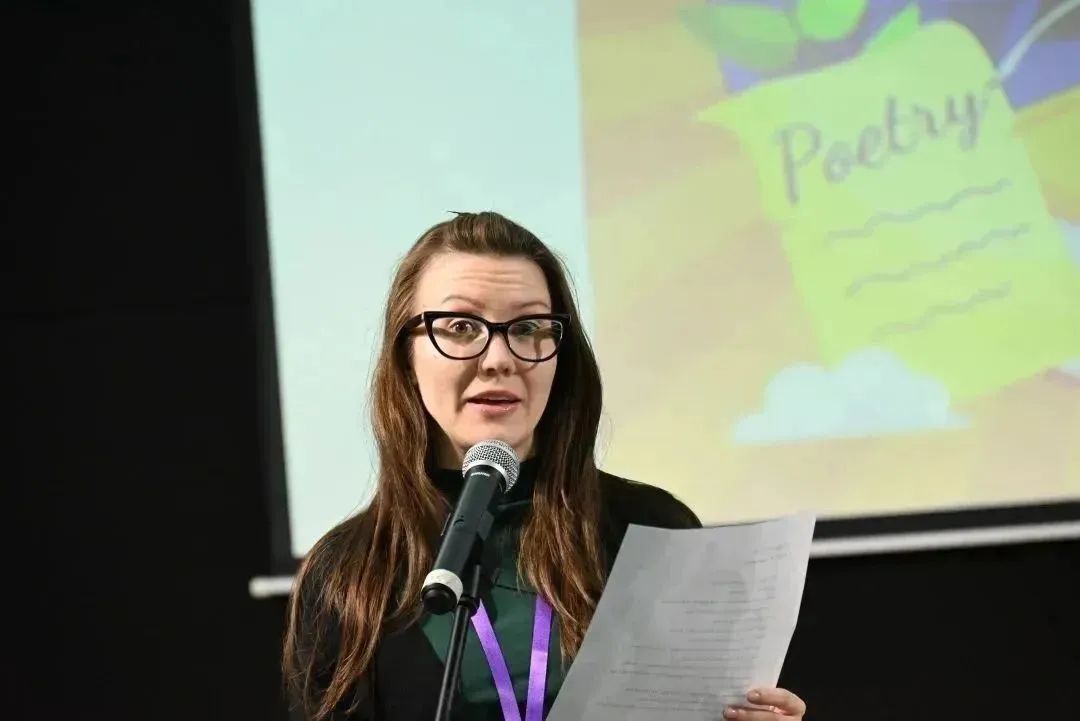 Chinese Staff performance: 'Water Song, by Su Shi'.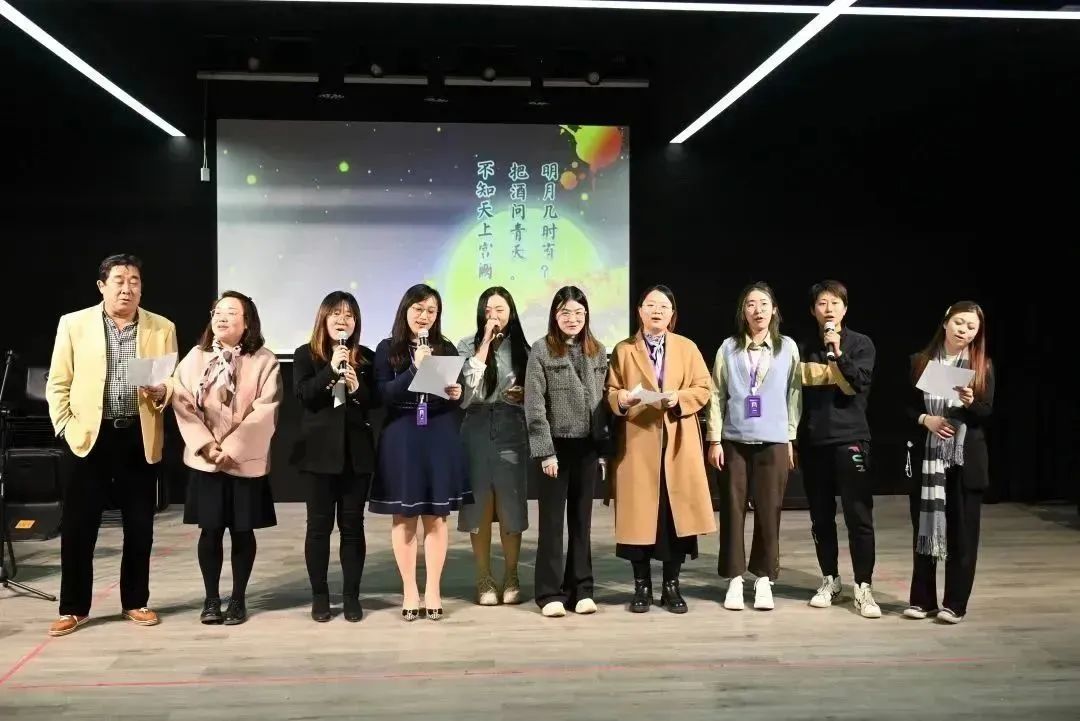 ---
Every stage performance was very beneficial to students. For many of them, it was their first performance in front of other senior students in the school. For many students, it was another meaningful experience. They once again gained experience in public speaking and performing. Although it was a formal performance, students of all ages, regardless of their personality, actively and conscientiously completed their performance. The inclusive and warm environment on SIA's campus allows every student to try new things and challenge themselves. The teachers are particularly proud to notice that students always applaud and cheer to encourage everyone standing on the stage. Everyone felt encouraged, appreciated, and supported. It is evident that SIA's educational values are affecting every student who showcased "respect, responsibility, reflection, resilience, and reliability" throughout the event. The atmosphere of mutual support and encouragement among SIA students has permeated their campus life.
This was a wonderful day of poetry! We are proud of all our students who shared their creativity, passion, and unique perspectives with us. Through their words, they showed us the beauty and power of language. As Audrey Azoulay, the Director-General of UNESCO says, "Arranged in words, coloured with images, struck with the right meter, the power of poetry has no match. As an intimate form of expression that opens doors to others, poetry enriches the dialogue that catalyses all human progress, and is more necessary than ever in turbulent times." We will continue to encourage and support these young poets at SIA on their writing journey, and may their words continue to inspire and move us.