SIA Lifelong Skills | August 21, 2023

Pioneering Education: The First School to Integrate Lifelong Skills into its Curriculum——Empowering Our Students for a Dynamic Future: Introducing Lifelong Skills at Singapore International Academy
先锋教育:第一所将终身技能融入课程体系的学校——让我们的学生拥有充满活力的未来:在北京新加坡国际学校学习终身技能
---
Dear Esteemed Parents,
尊敬的各位家长,
n today's rapidly evolving world, where change is the only constant, preparing our children to not just navigate, but thrive, becomes paramount. As the Founding Headmaster of Singapore International Academy, I am excited to share an innovative and progressive step we are taking to ensure our students are equipped with the essential tools to excel in life: the incorporation of lifelong skills into our assessment-based curriculum. This initiative is a testament to our commitment to provide a holistic education that goes beyond academics, shaping well-rounded individuals ready to conquer the challenges of the modern world.
当今世界瞬息万变,变化是唯一的永恒,因此,让我们的孩子做到能适应变化,茁壮成长,就变得至关重要。作为北京新加坡国际学校的创校校长,我很高兴与大家分享我们正在采取的一项创新和进步的措施,以保证我们的学生具备在生活中同样出类拔萃:将终身技能纳入我们以评估为基础的课程。这一举措实现了我们的使命和承诺:提供学术教学的同时全面综合教育,塑造全面发展的人才,为迎接现代世界的挑战做好准备。
---
The Essence of Lifelong Skills in the Modern World
现代终身技能的本质
The landscape of success has transformed, demanding more than just a mastery of traditional subjects. Lifelong skills, often referred to as essential life skills, are the unseen forces that underpin personal growth, interpersonal relationships, and professional success. In today's interconnected world, the ability to communicate effectively, adapt to change, and problem-solve creatively is just as crucial as excelling in mathematics or science. Lifelong skills are the threads that weave resilience, empathy, and leadership, fostering confident individuals capable of making meaningful contributions.
成功之远景已生变化,对学生的要求不仅限于掌握传统科目。终身技能通常被称为基本生活技能,是支撑个人成长、人际关系和职业成功的无形力量。在当今这个相互联系的世界里,有效沟通、适应变化和创造性地解决问题的能力与数学或科学方面的优异成绩同样重要。终身技能是编织应变能力、同理心和领导力的主线,能够培养自信的个人,使其做出有意义的贡献。
Why Lifelong Skills Matter at Singapore International Academy
在北京新加坡国际学校学习终身技能的重要性
At Singapore International Academy, we believe in nurturing the full spectrum of talents within each student. While traditional subjects lay the foundation, lifelong skills provide the scaffold upon which their futures are built. Our pioneering approach aims to create a generation of self-reliant, adaptable, and compassionate global citizens. Through extensive research and consultation, we have meticulously chosen lifelong skills that reflect the evolving demands of the world and empower students to not just survive, but thrive, in any situation.
在北京新加坡国际学校,我们注重培养每个学生的全面才能。传统学科为学生奠定基础,而终身技能则为他们的未来提供支架。我们开创性的教学方法旨在培养一代自立、适应能力强、富有同情心的世界公民。通过广泛的研究和咨询,我们精心选择了能够反映不断变化的世界中所需的终身技能,使学生在任何情况下不仅能够生存,且茁壮成长。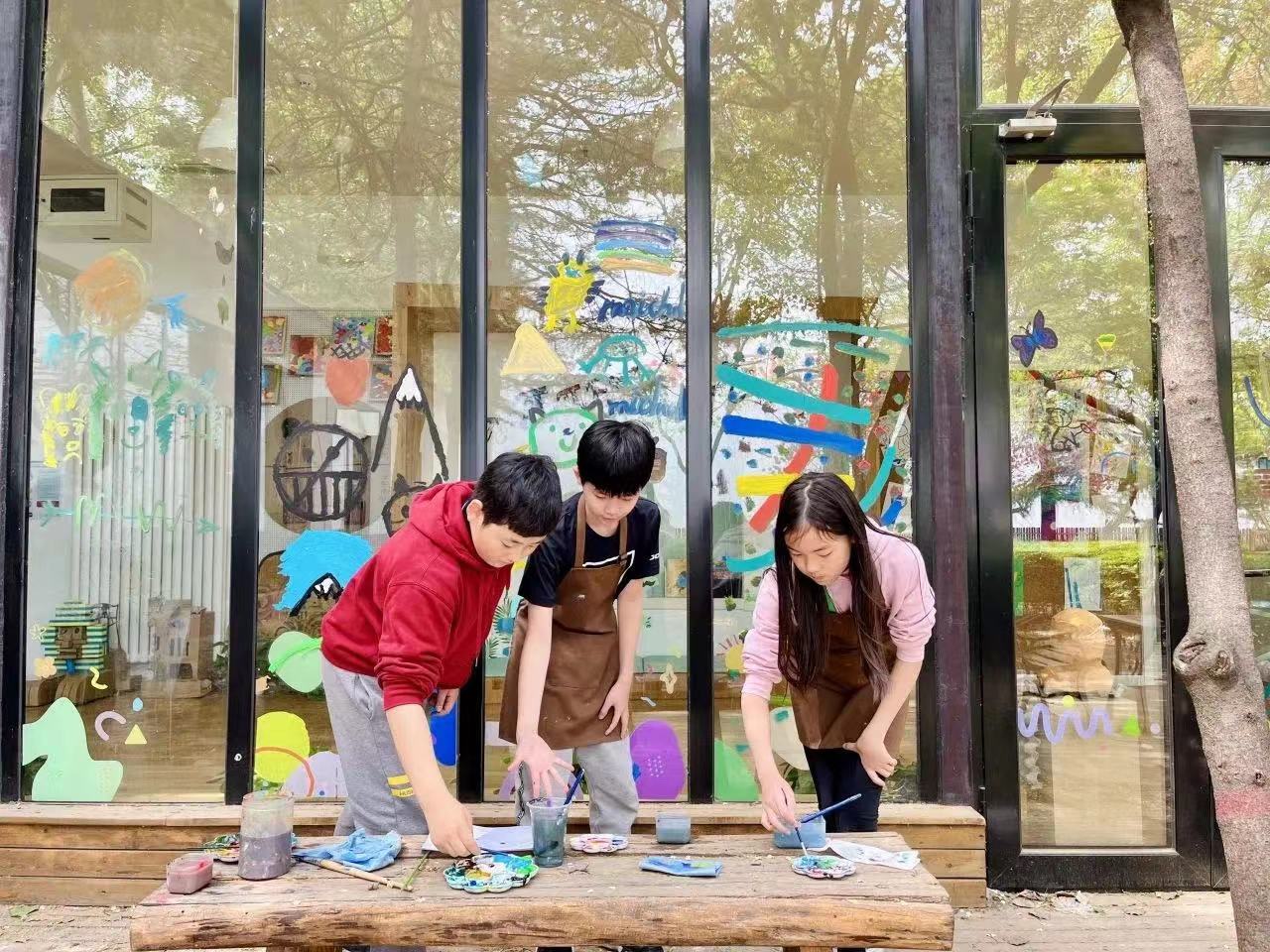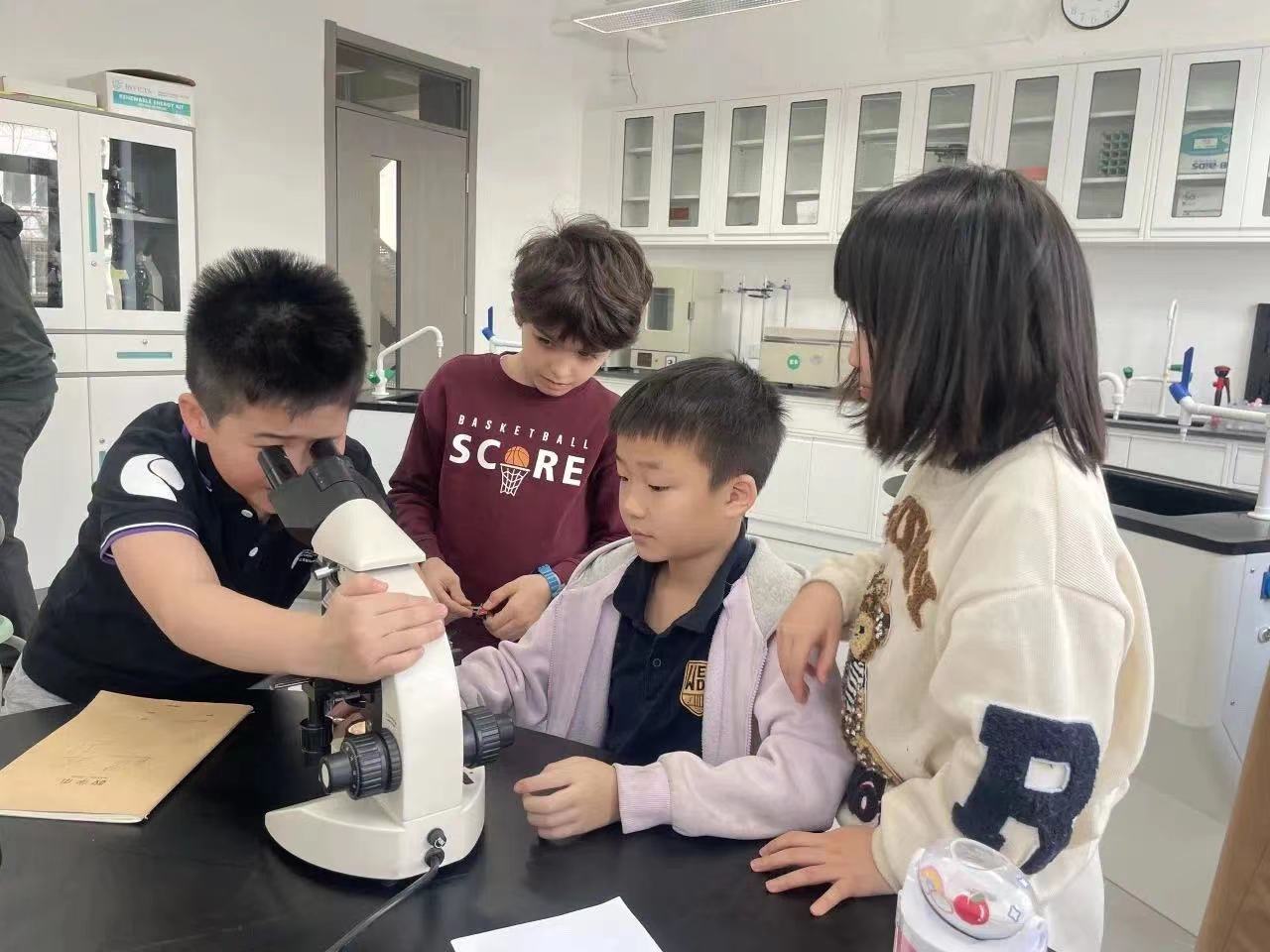 A Comprehensive Curriculum for a Dynamic Tomorrow
为充满活力的未来开设综合课程
Our commitment to this endeavor is reflected in our curriculum expansion. We are thrilled to announce that we are the first international school to integrate a wide array of lifelong skills into our assessment-based curriculum. These skills include:
我们对这一努力的承诺体现在我们的课程扩展上。我们非常高兴地宣布,我们是第一所将各种终身技能纳入以评估为基础的课程的国际学校。这些技能包括:
1. Understanding Basic Taxes and Personal Finance: Equipping students with the financial literacy to manage their resources effectively.
了解基本税务和个人理财:使学生具备有效管理资源的财务知识。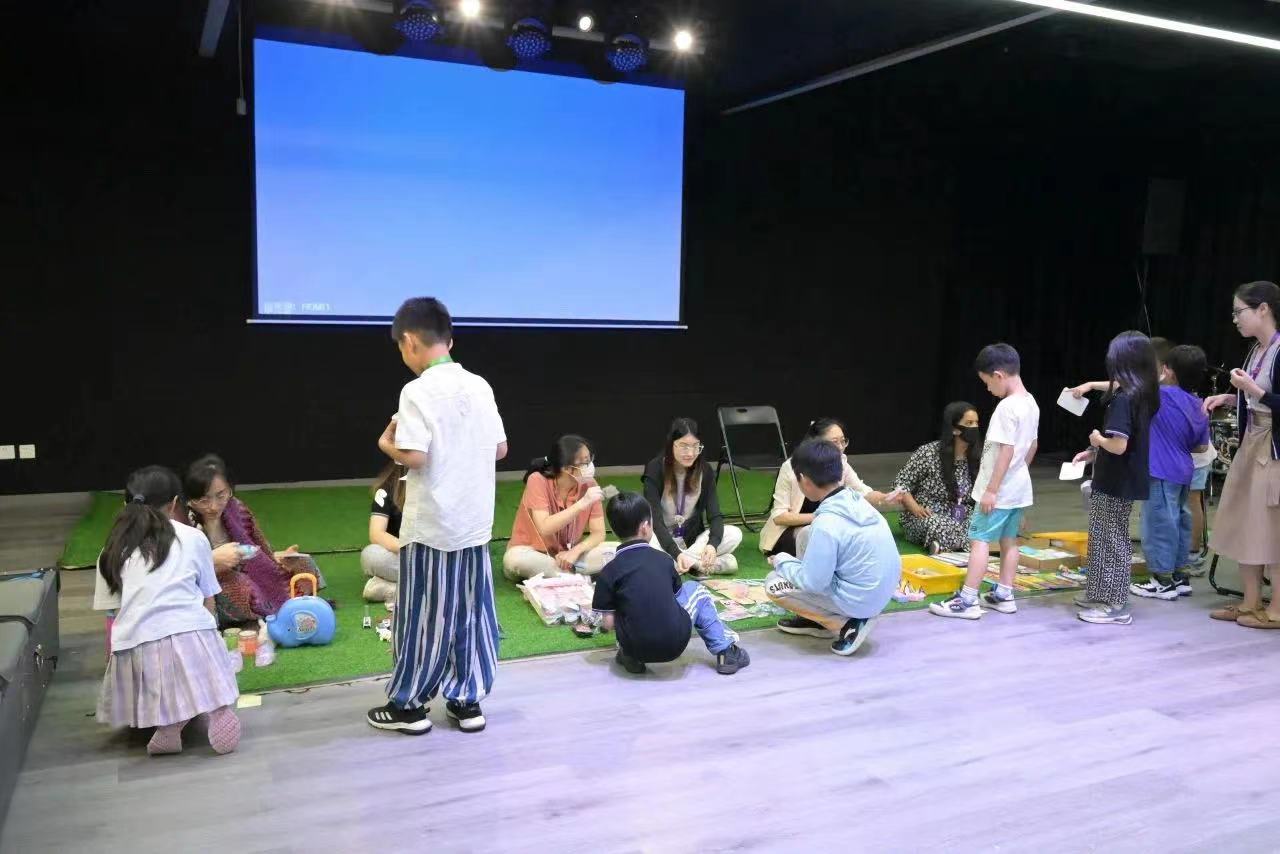 2. Public Speaking: Instilling confidence and effective communication skills.
公众演讲:培养自信和有效的沟通技巧。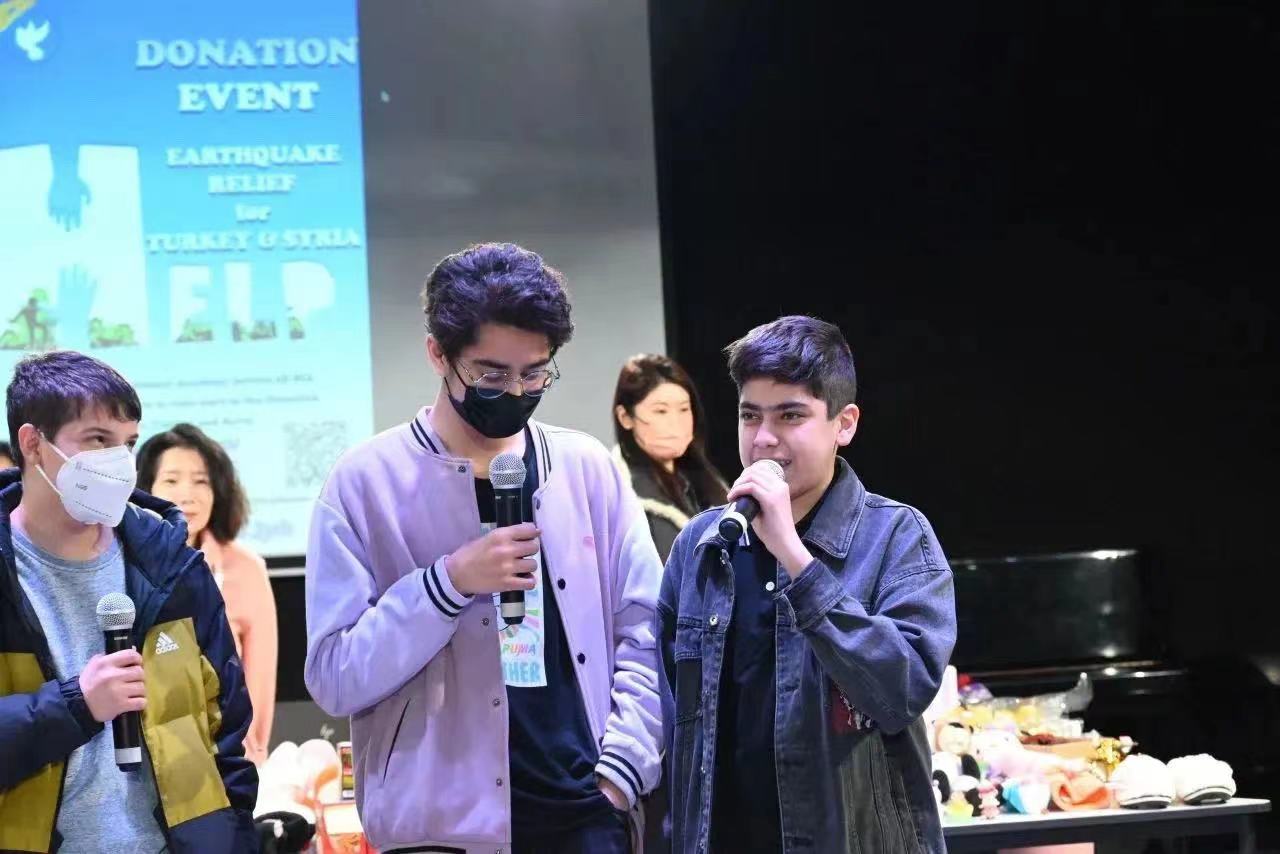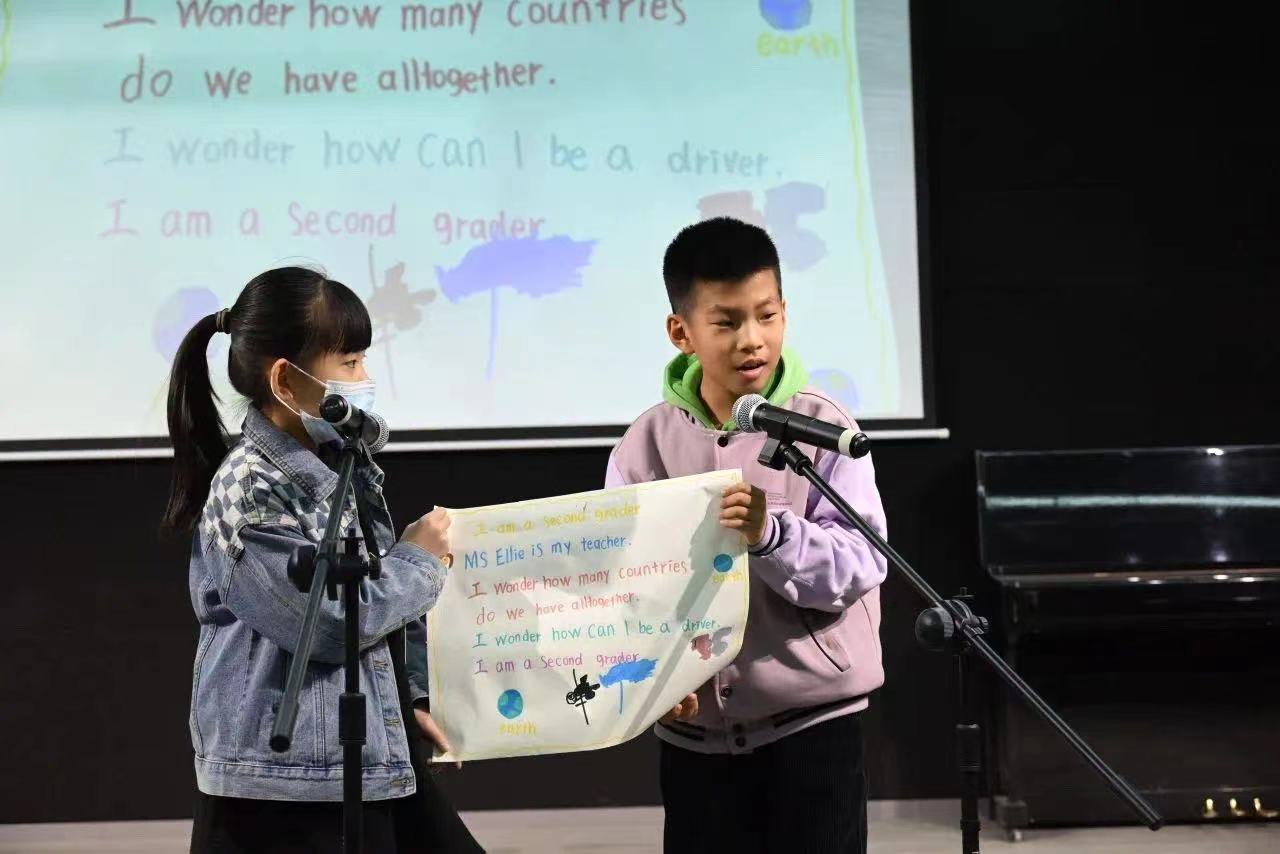 3. Self-Defence and Survival Skills: Promoting personal safety and resilience.
自卫和生存技能:提高个人安全和适应力。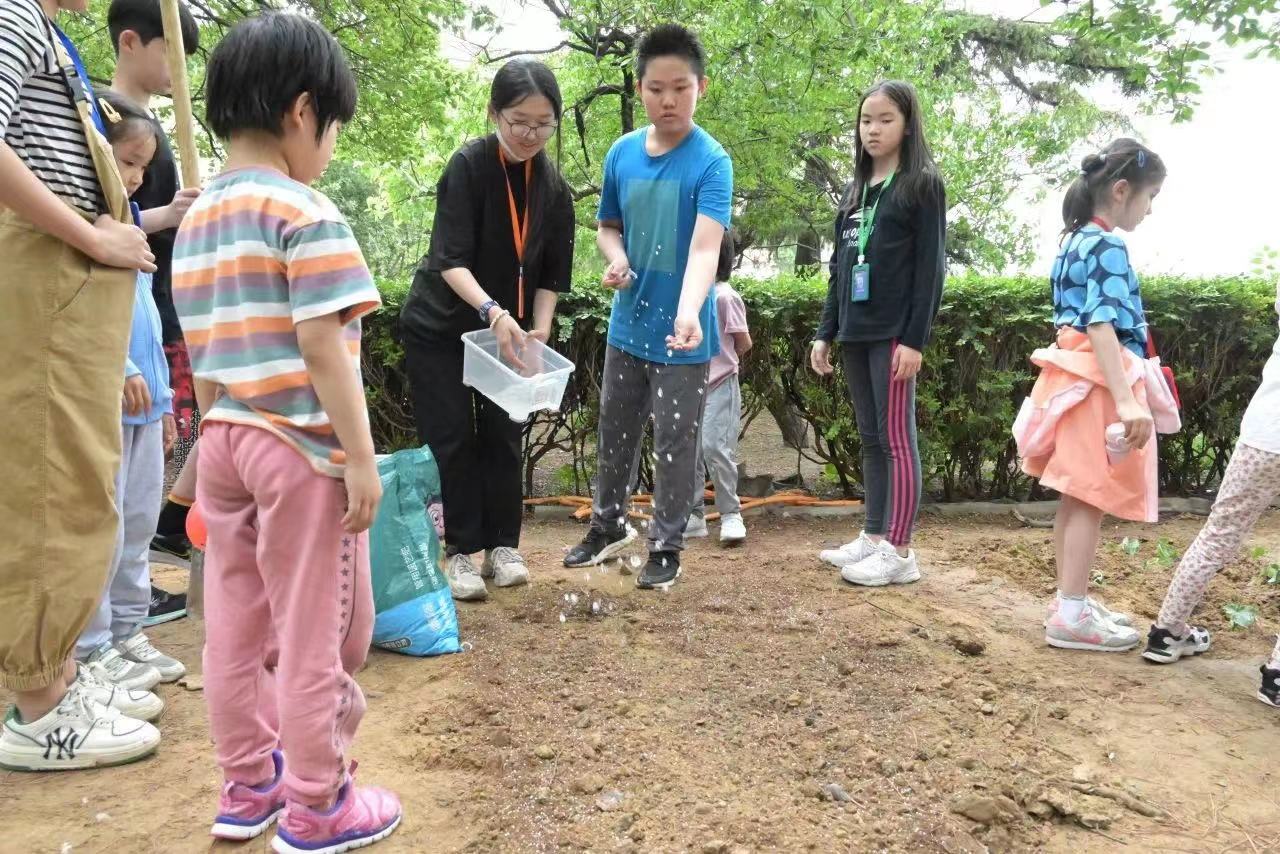 4. Basic Home Repairs and Vehicle Maintenance: Fostering practical problem-solving abilities.
基本家庭维修和车辆保养:培养解决实际问题的能力。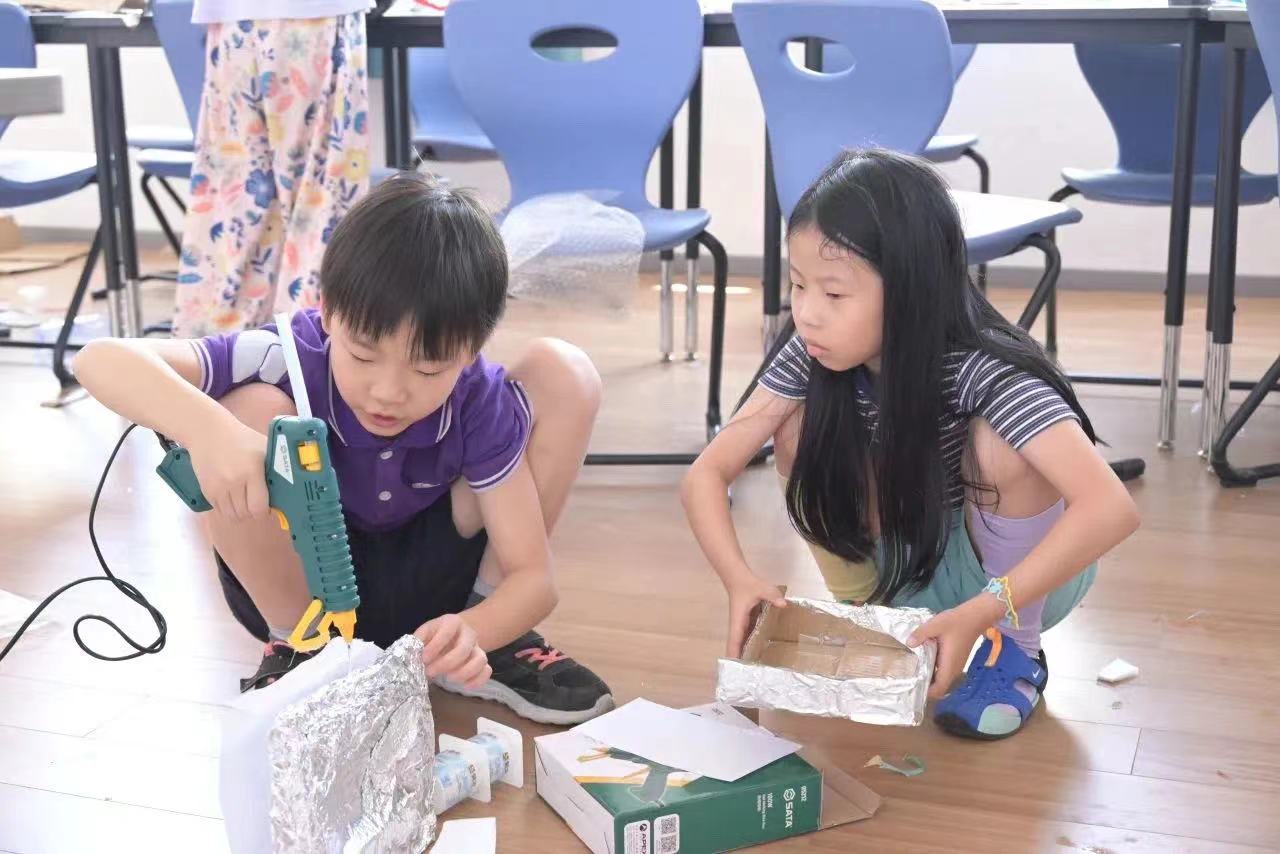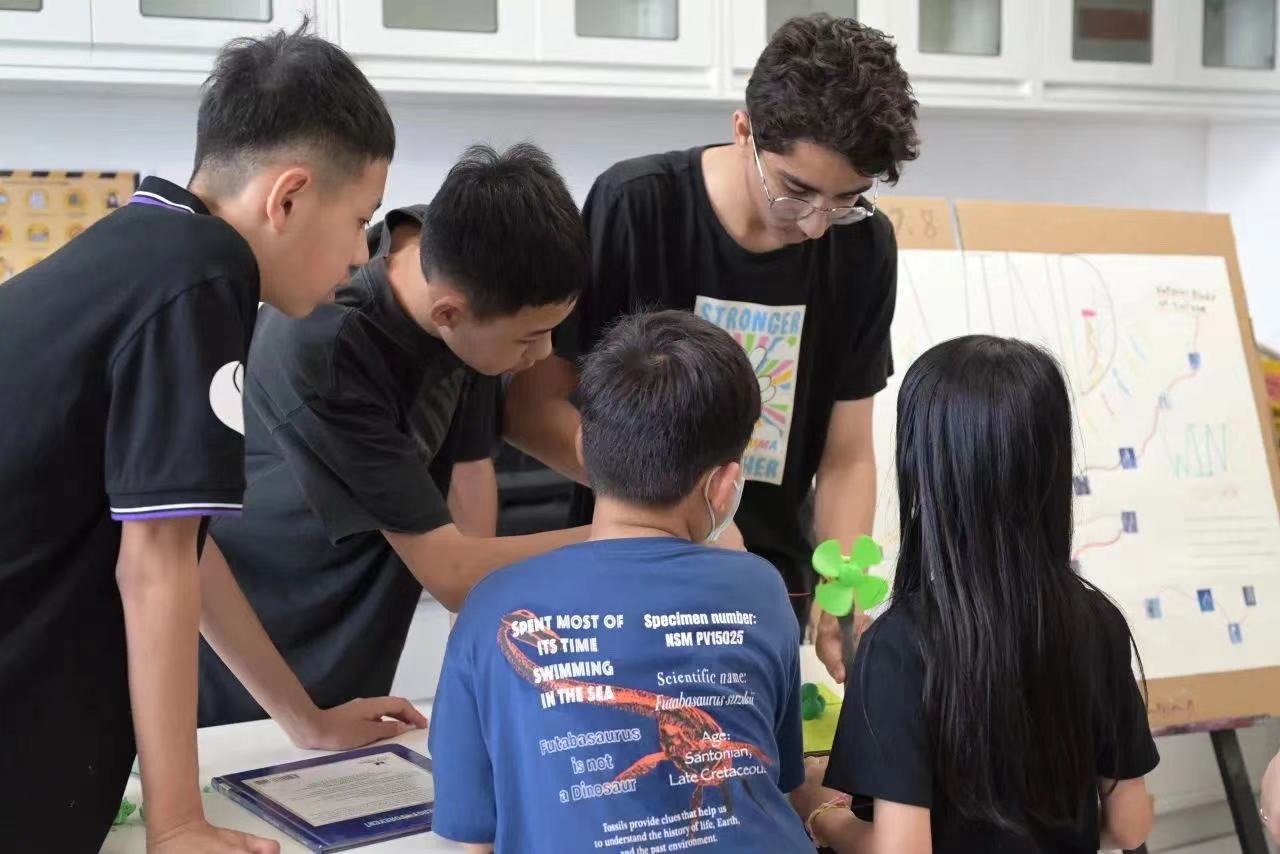 5. Stress Management and Timekeeping: Nurturing emotional well-being and time management.
压力管理和时间管理:培养情绪健康和时间管理能力。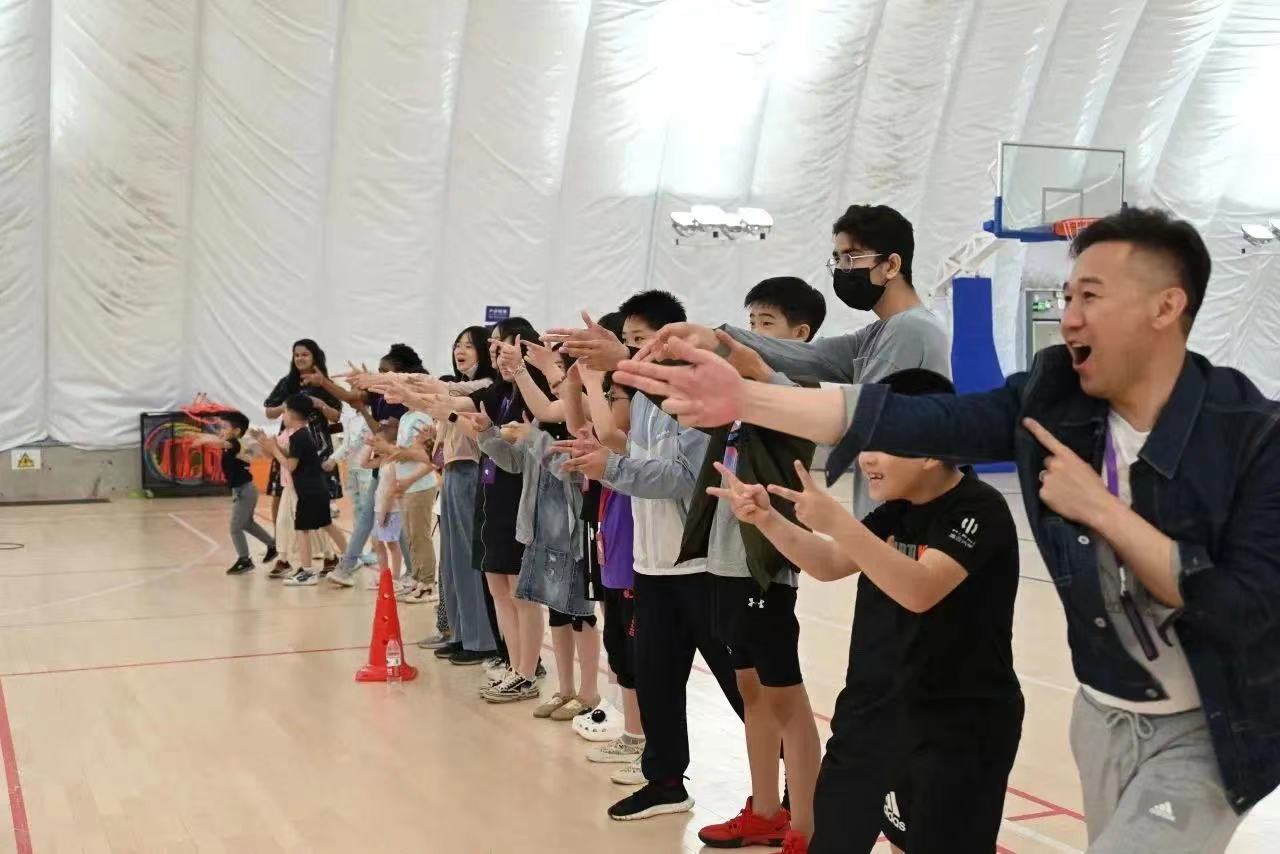 6. Cooking for Survival: Encouraging self-sufficiency and healthy living.
基础烹饪:鼓励自给自足和健康生活。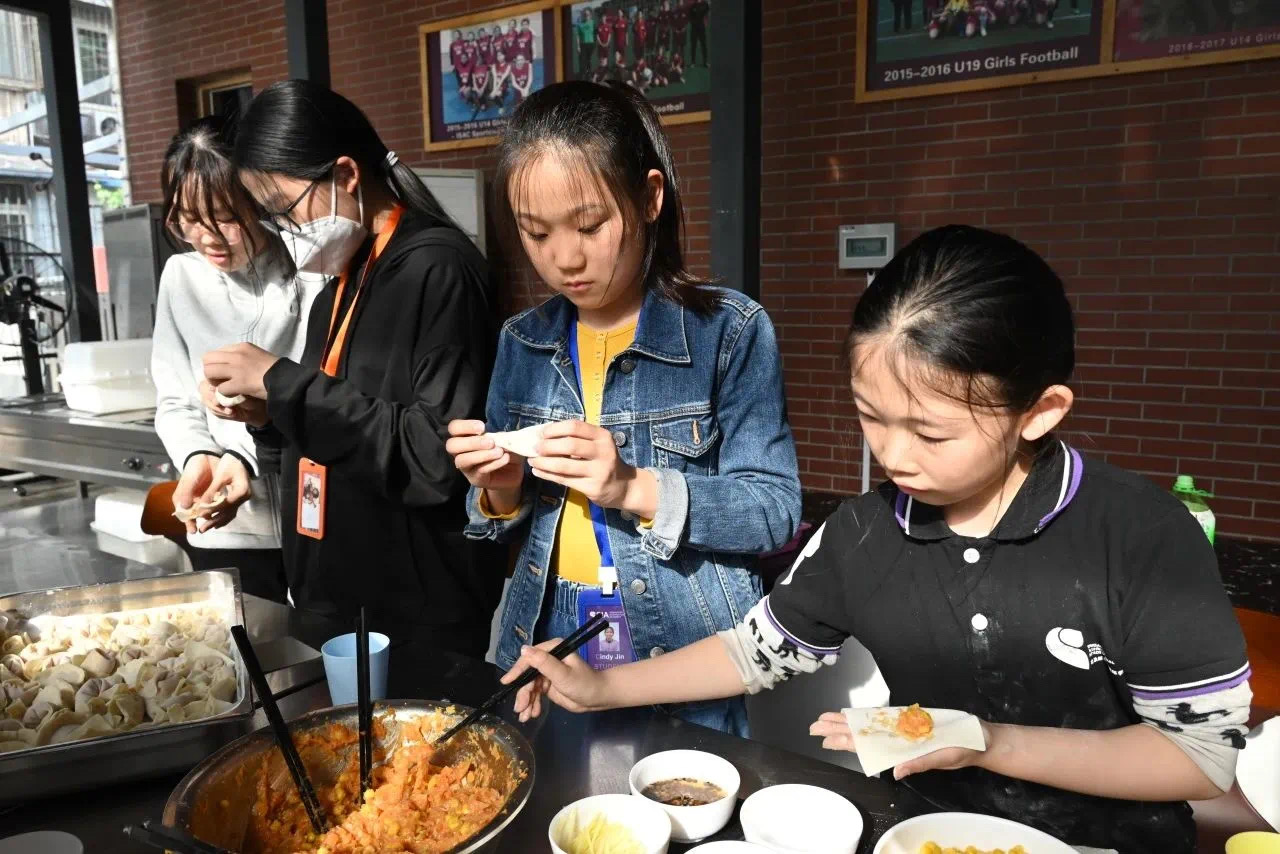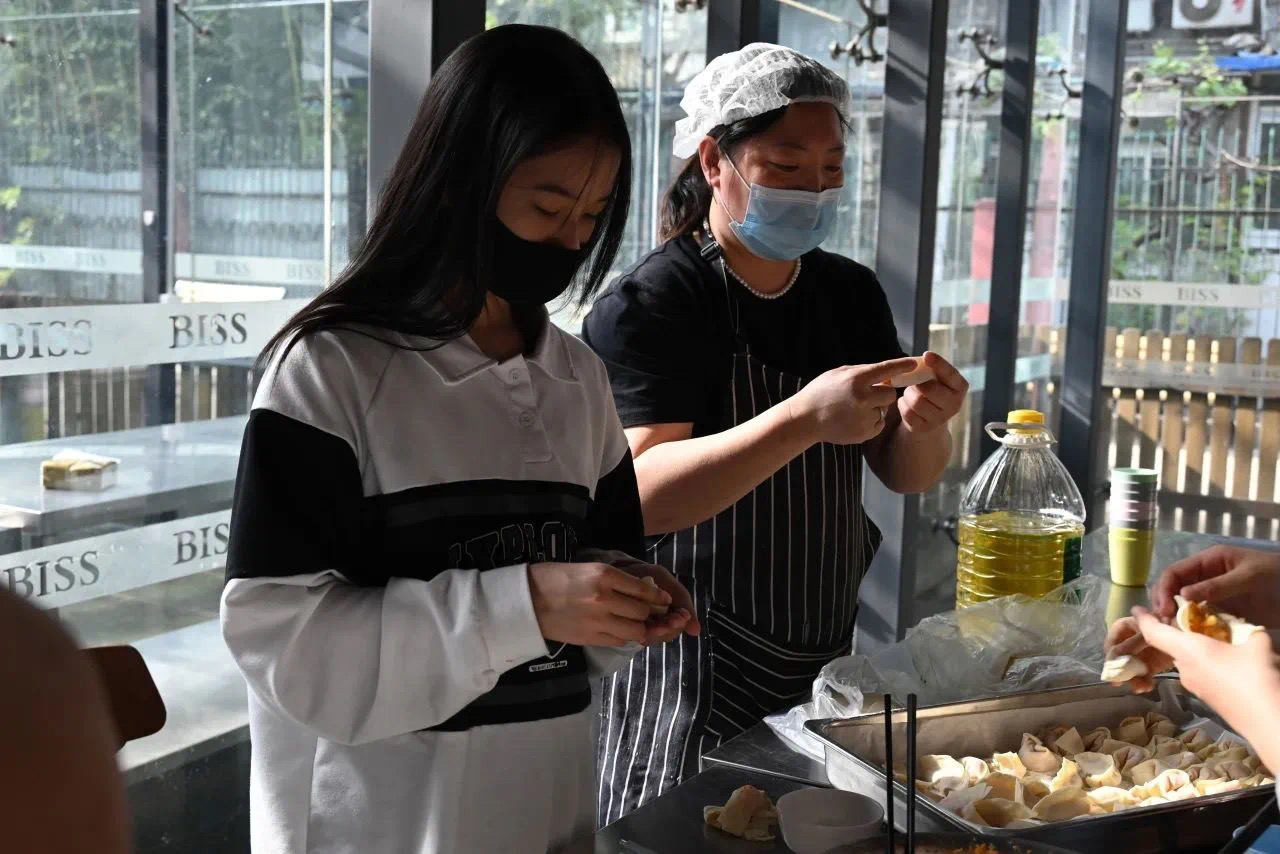 7. Understanding Insurance and Electronics Assembly: Preparing for unforeseen challenges and technological fluency.
了解保险和电子装配:为不可预见的挑战和技术流畅性做好准备。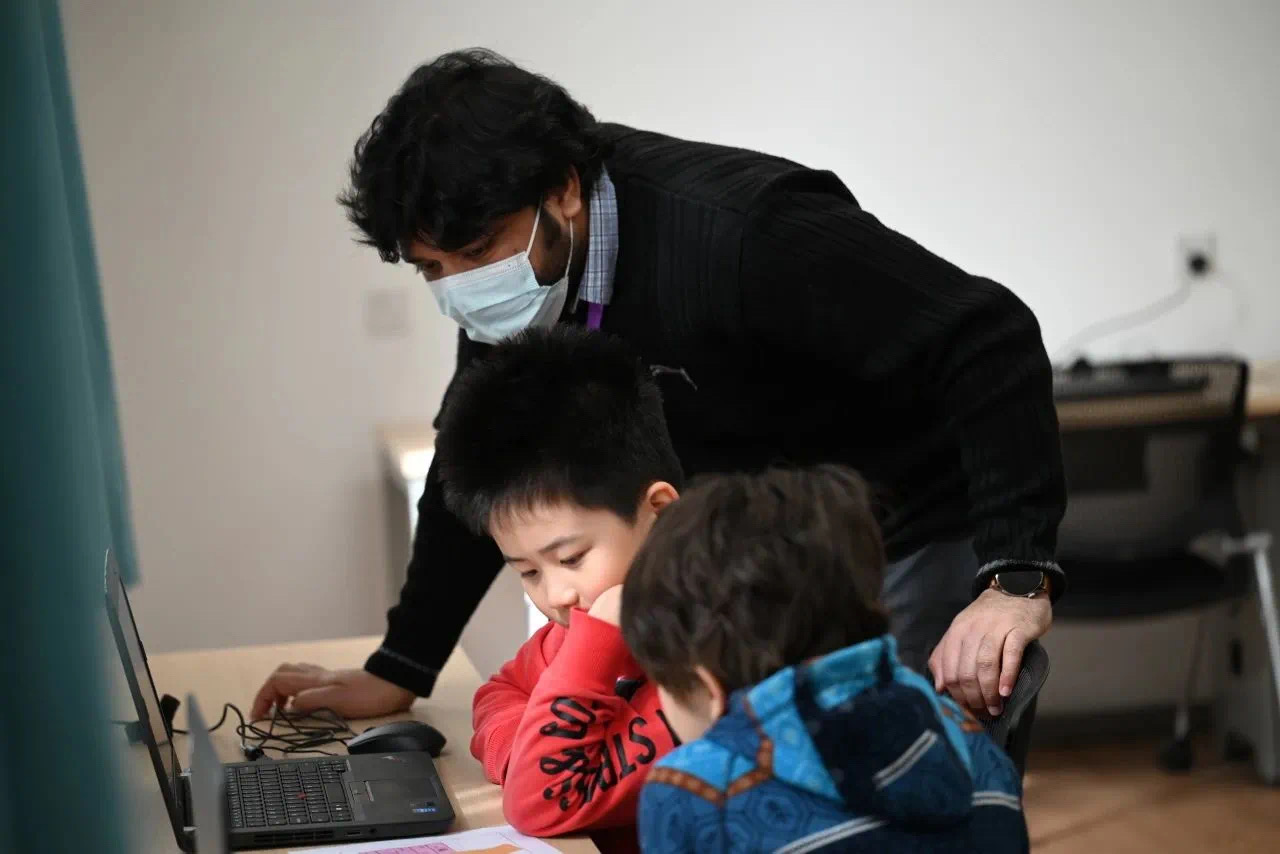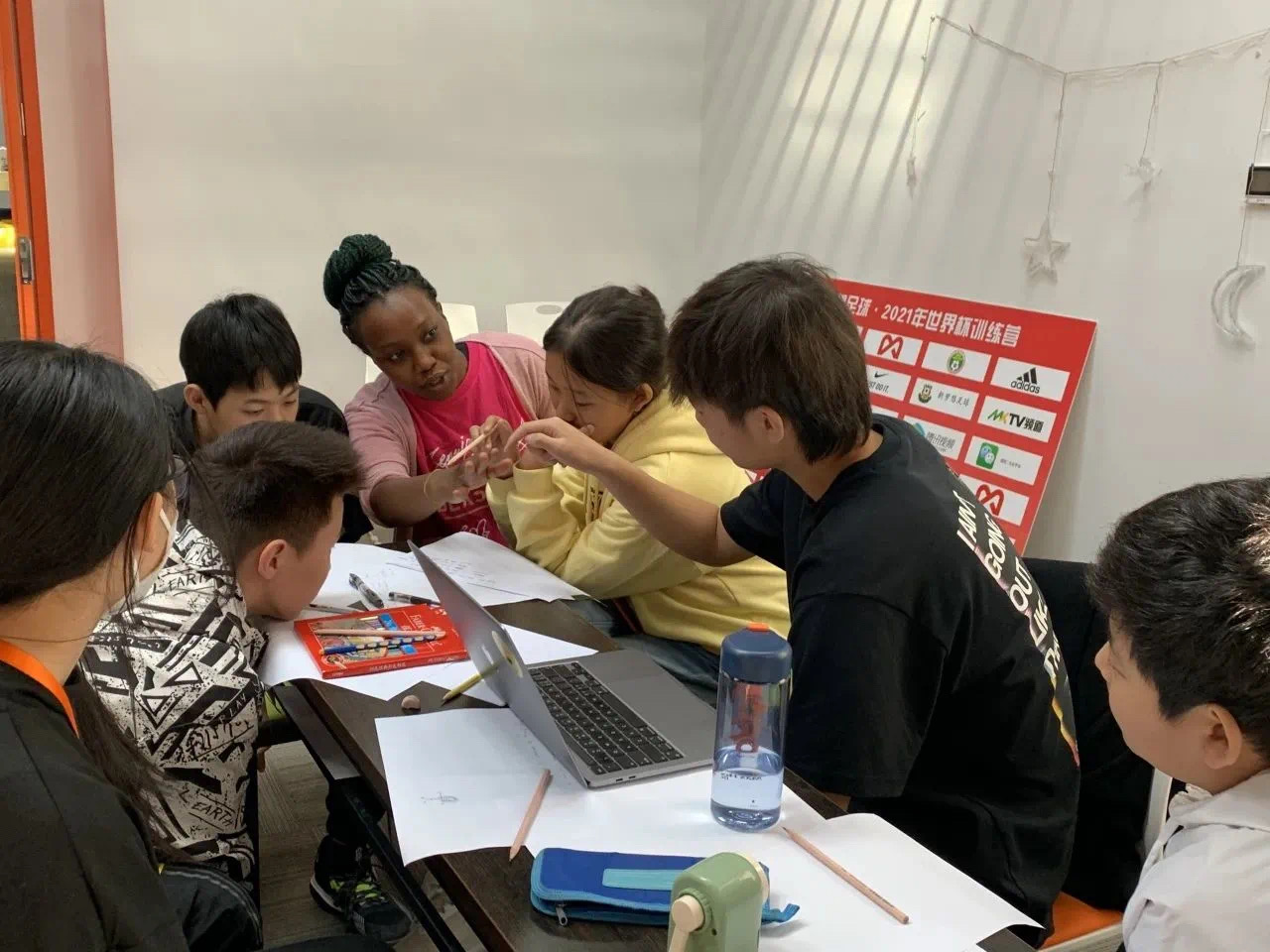 8. Designing with Basic Materials: Cultivating creativity and resourcefulness.
使用基本材料进行设计:培养创造力和应变能力。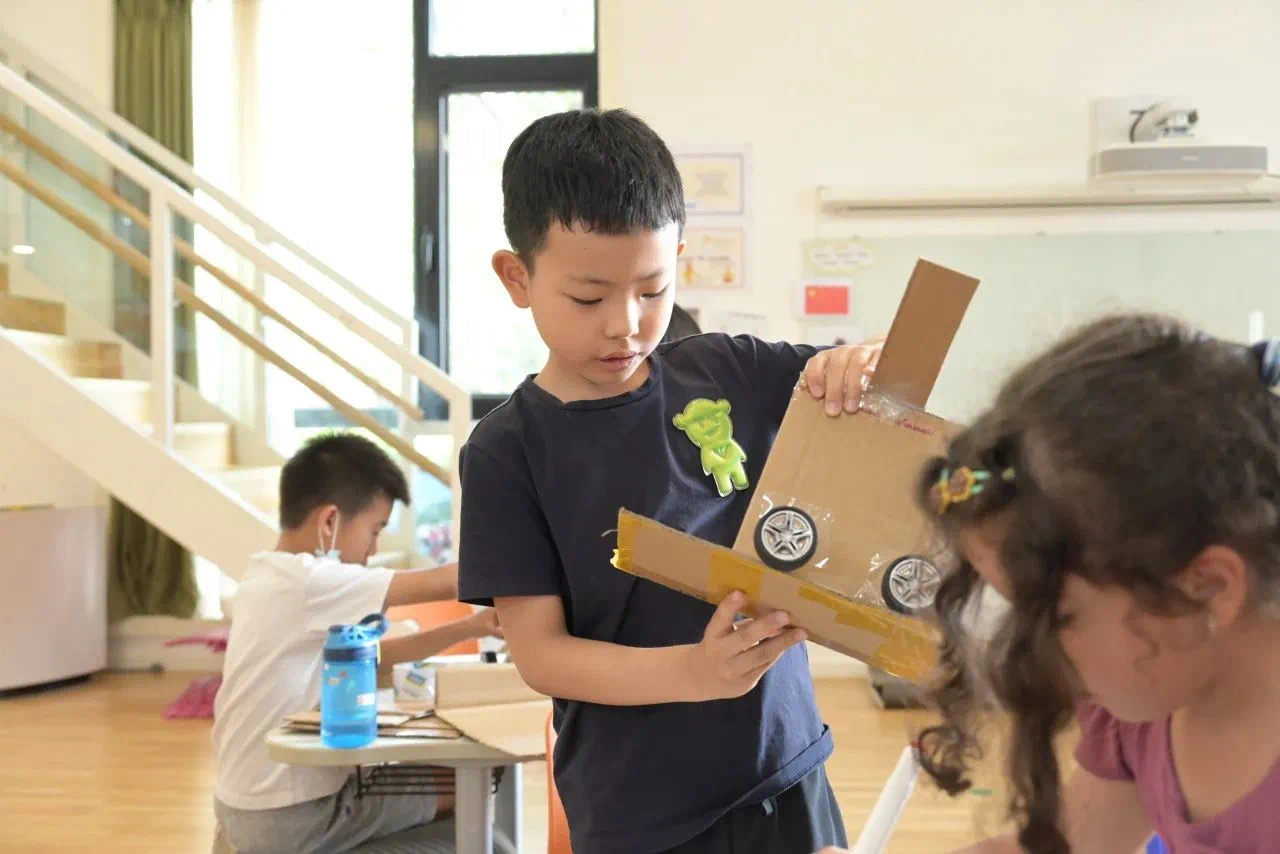 9. Self-awareness, Relationship and Wellness: Developing the habit of routinely reflecting on and evaluating oneself.
自我意识、人际关系与身心健康:养成定期反思和评估自己的习惯。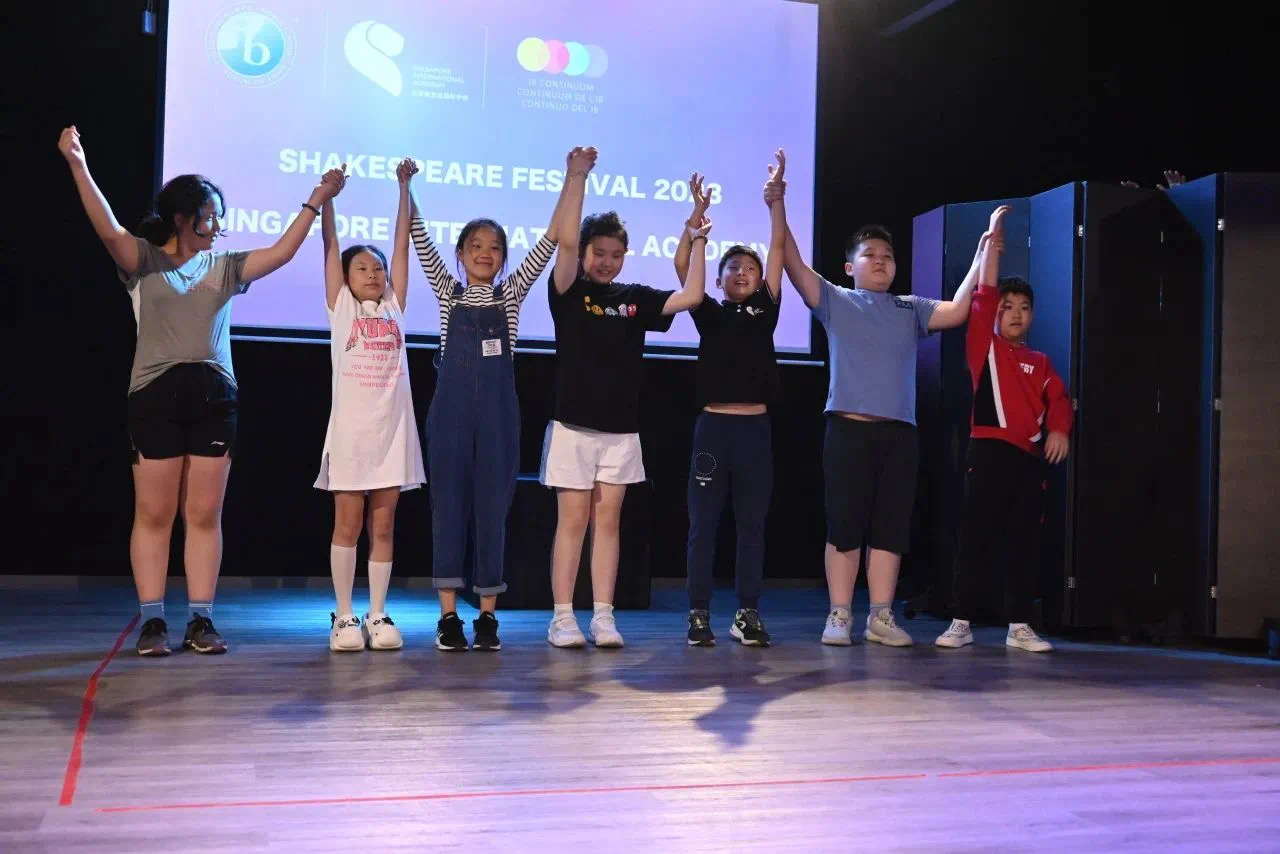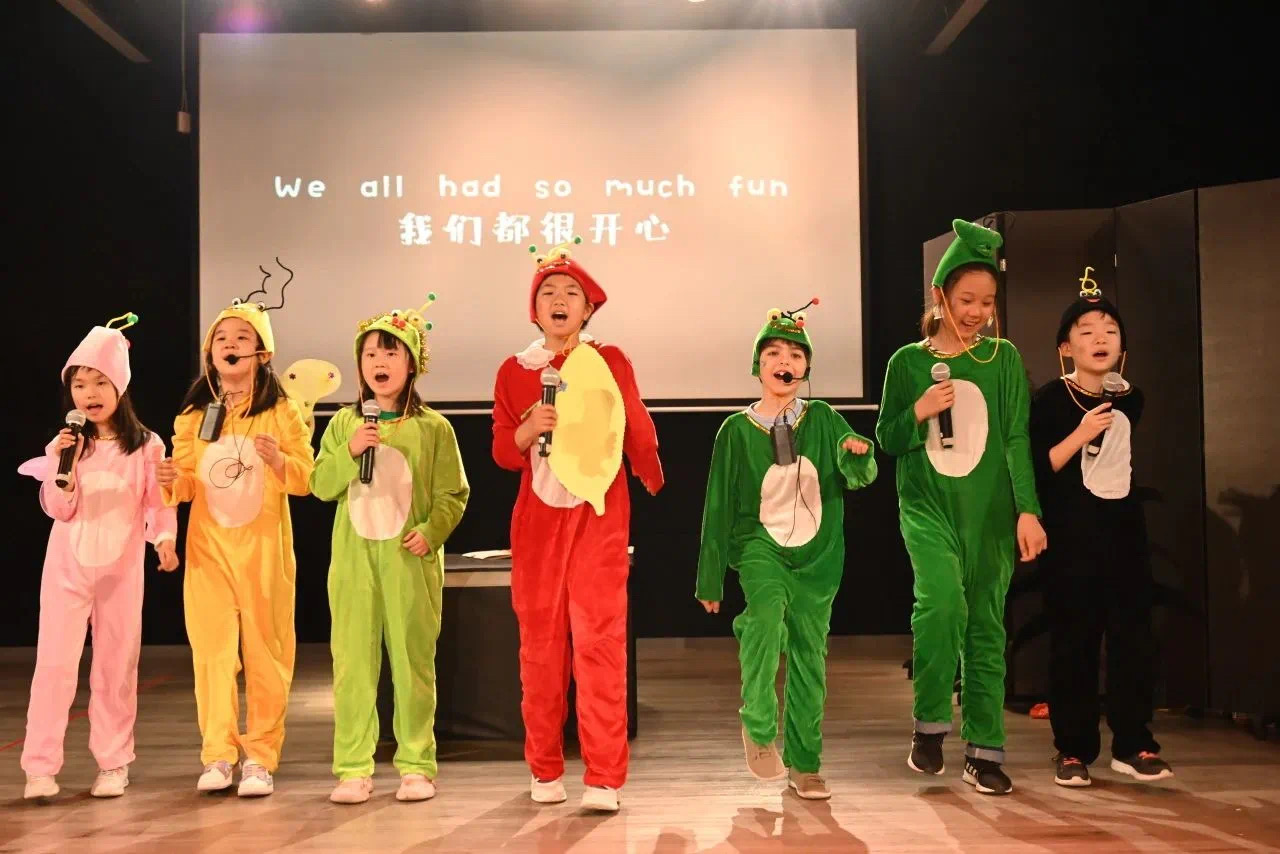 We are committed to enriching this list further in the future, constantly aligning with the dynamic needs of the world.
我们致力于在未来进一步丰富这一名单,不断与世界的动态需求保持一致。
The Holistic Connection: Why Lifelong Skills Matter
整体联系:为什么终身技能如此重要
Incorporating lifelong skills into our curriculum doesn't dilute the importance of traditional subjects; it enhances it. Lifelong skills complement academic excellence, amplifying the value of subjects like English, Math, Science, and languages. They empower students to not just excel in exams, but to excel in life. After all, a brilliant mathematician who struggles to communicate effectively or manage stress is at a disadvantage in a world that demands holistic proficiency.
将终身技能纳入我们的课程不仅不会淡化传统学科的重要性,反而有加强作用。终身技能与卓越的学业相辅相成,放大了英语、数学、科学和语言等学科的价值。它们使学生不仅能在考试中取得优异成绩,还能在生活中出类拔萃。毕竟,一个出色的数学家如果在有效沟通或管理压力方面有困难,那么他在这个需要全面能力的世界上就会处于不利地位。
As Nelson Mandela aptly put it, "Education is the most powerful weapon which you can use to change the world." We are taking this quote to heart by ensuring our students wield not only the weapon of knowledge but also the tools of empathy, adaptability, and resilience.
正如纳尔逊-曼德拉所说:"教育是改变世界最有力的武器"。我们将这句话铭记于心,确保我们的学生不仅拥有知识武器,还拥有同理心、适应力和复原力等工具(能力)。
In conclusion, our commitment to introducing lifelong skills at Singapore International Academy reflects our dedication to shaping future leaders, innovators, and problem solvers. We are excited about the prospect of nurturing well-rounded individuals who can face any challenge with confidence and determination. Together, let's empower our children to not only create a future for themselves but also to shape the future of our world.
总而言之,北京新加坡国际学校致力于培养学生的终身技能,这体现了我们培养未来领导者、创新者和问题解决者的决心。我们所培养的学生,将实现全面发展,将充满信心和决心地面对任何挑战——这一前景如此激动人心。让我们共同努力,让孩子们不仅能为自己创造未来,还能塑造世界的未来。
Warm regards,
诚挚祝好
Senior Leadership Team
Singapore International Academy
北京新加坡国际学校高层领导团队