BISS Elementary Sports Day October 23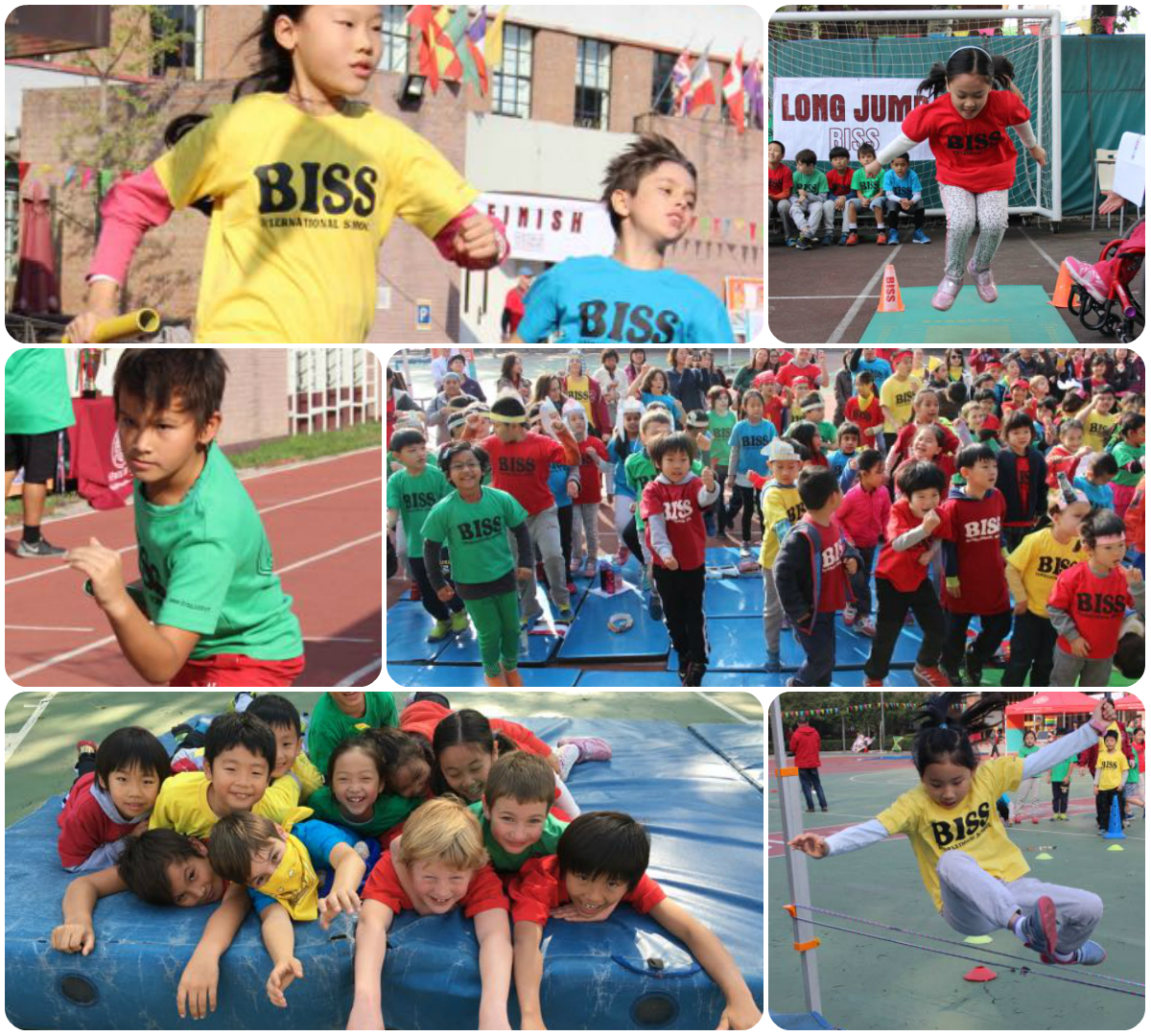 Elementary School Sports Day was a celebration of fun, athletics and participation last Friday.
Athletes from Pre-K to Grade 5 took part in sprints, long distance running, turbo javelin, shot put and high jump.
The day began with a dance warm-up and hilarious speeches by the PE Department. Students then competed against themselves, striving to achieve personal bests in each event, while earning points for their team. In the end, a series of exciting relays saw Yellow House take home the trophy.

What a great day of participation and personal wins!