Day 1 of ACAMIS: Two Wins for BISS!
The ACAMIS Tournament has begun and day one of three brought fruitful results for both the boys' and girls' basketball teams at BISS!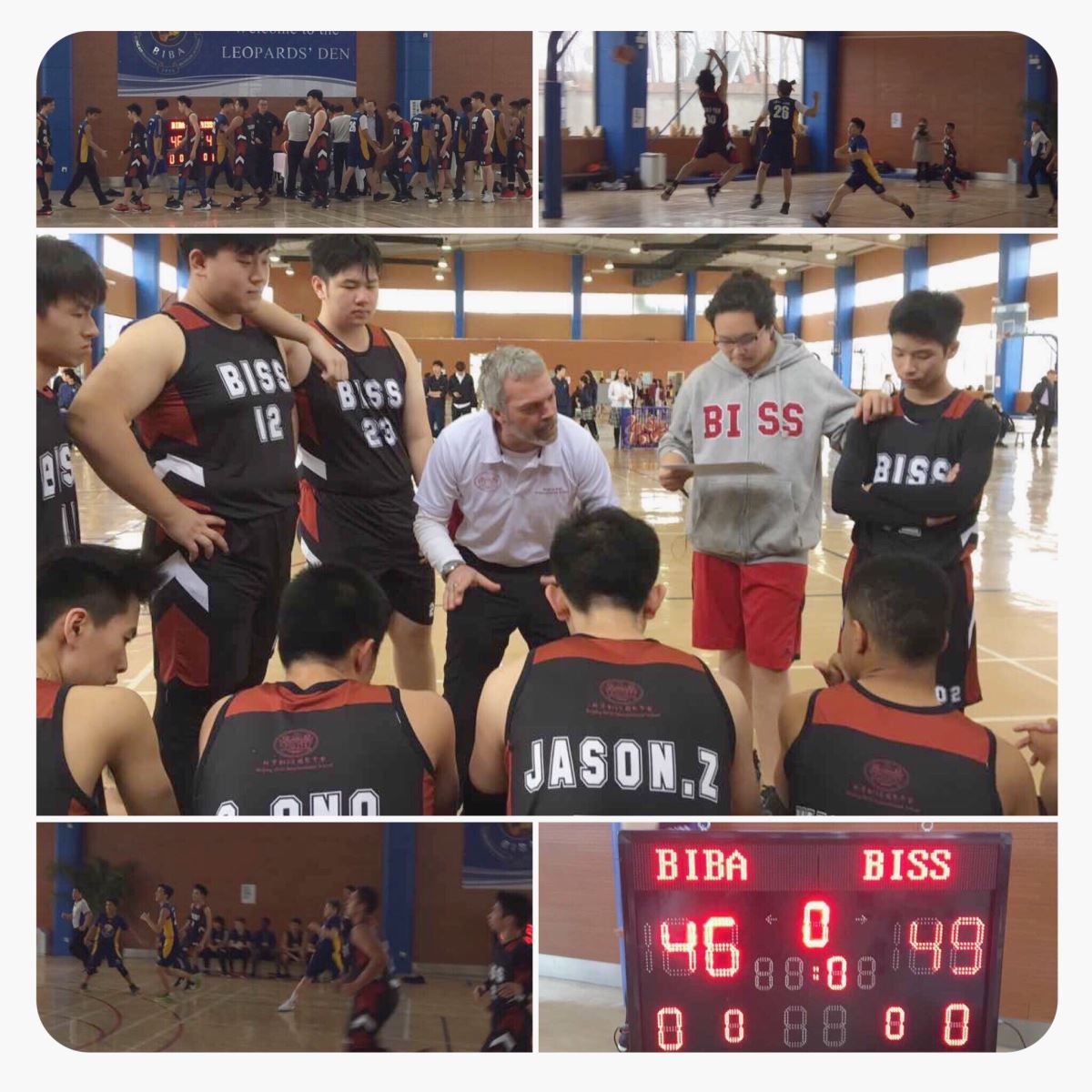 Each game was filled with close calls, sweat, and endless hardwork and effort from each player. While the opposing school's team put their best foot foward, BISS was able to bring home two victories yesterday in both the girl's and boy's basketball divisions.
Every player showed exceptional teamwork, working well with one another as our coaches demonsrated tremendous support for the teams. Offering words of encouragement and cheering from the sidelines.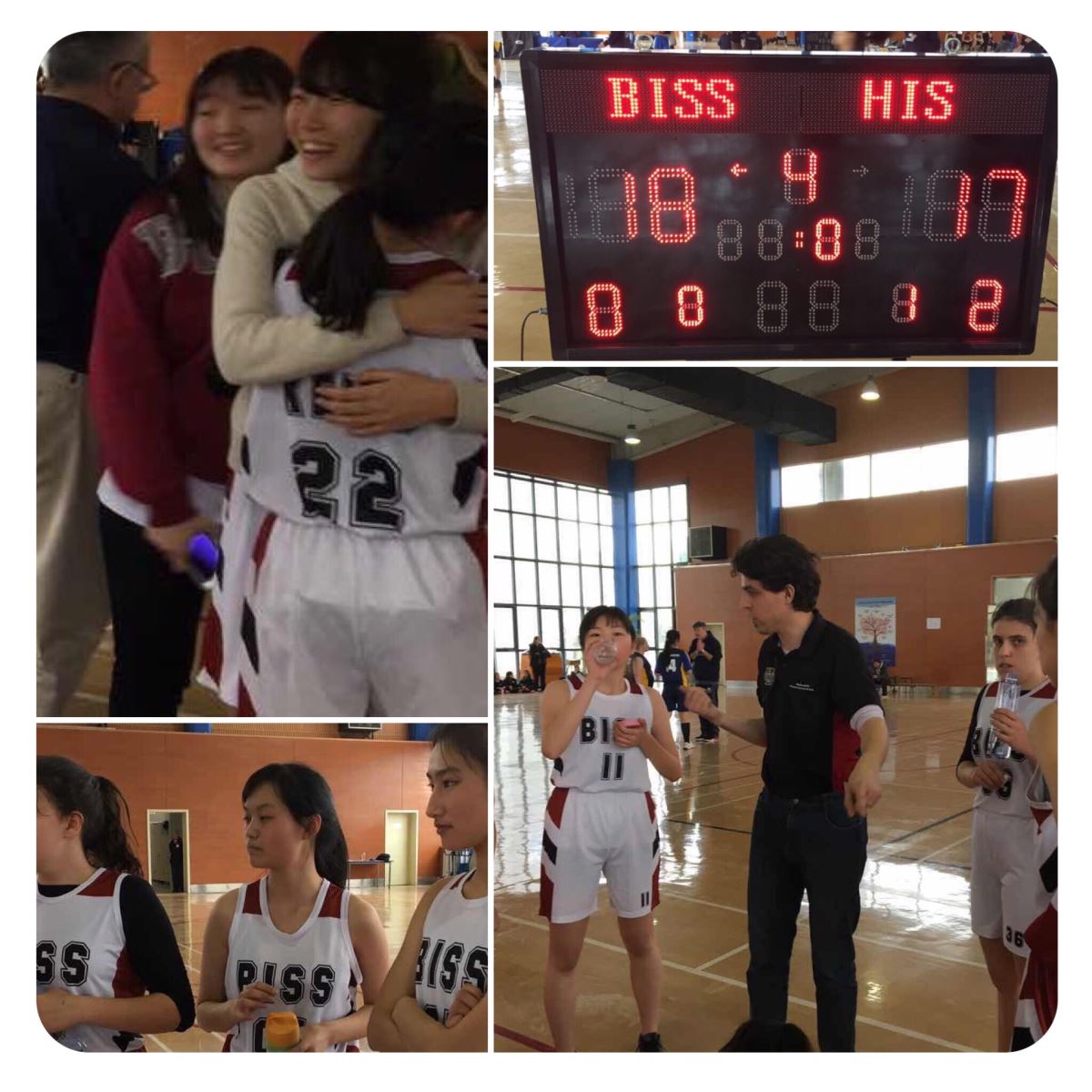 But wait, the intrigue does not end here! There are more games yet to play for BISS to win the tournament!
Stay tuned for the results of today's games!