ACAMIS Champions!
The coaches paced, the crowds held their breath, a collective gasp could be heard as the BISS fans awaited the fateful moment that would show the results of each game.
With a final score for the boys of 42:18 and the girls coming out victors with a score of 22:18, the cheers echoed hall, bouncing off the wooden panels of the basketball court. Reverberating in the hearts of each team member, they had won!
In case you missed the action, take a peek below at a few snapshots of the moments from their games this past Friday and Saturday.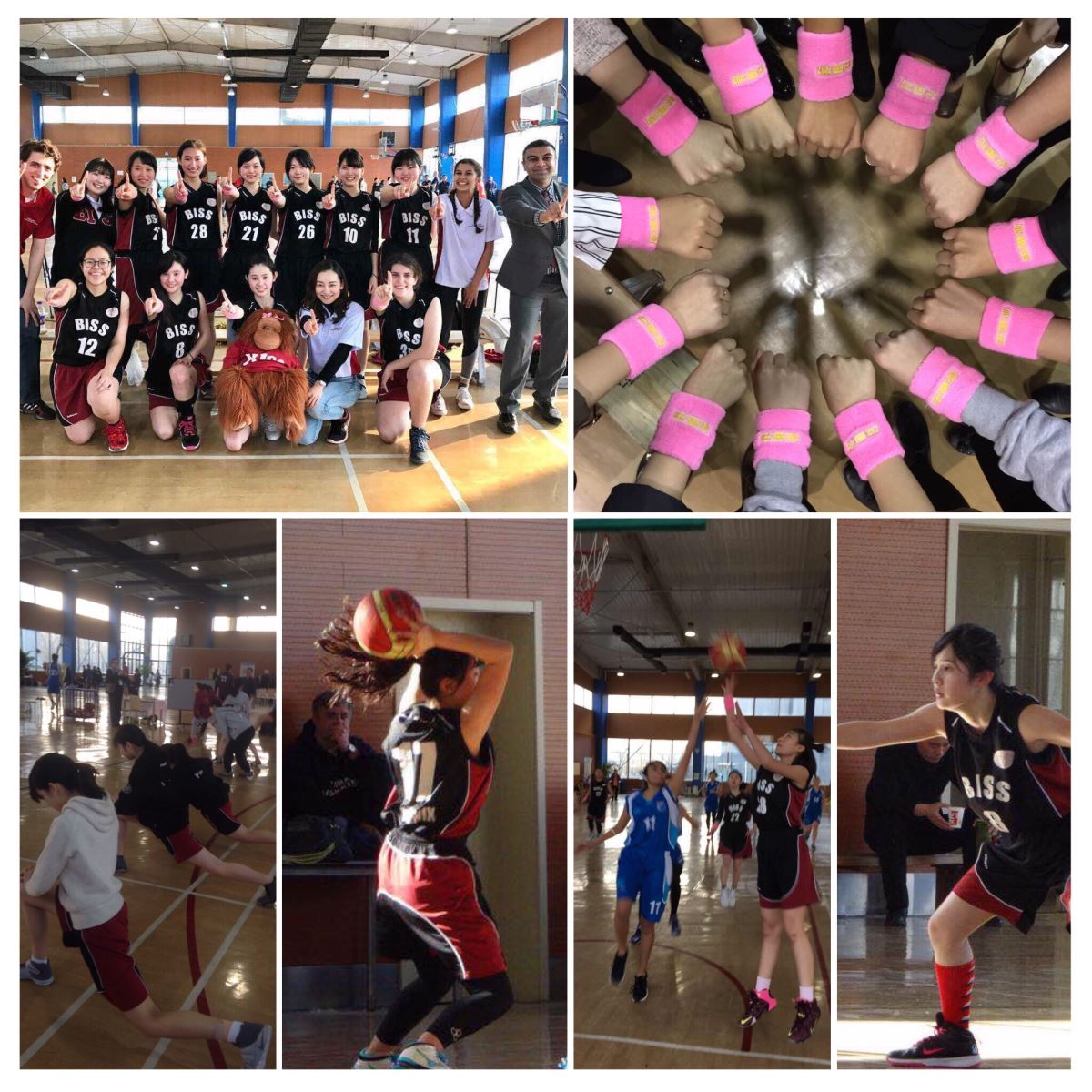 Our BISS boys and girls played tirelessly, pushing through each game and coming out as champions!
When you see our teams in the hallways at BISS, congratulate them on their victory! This is a moment they will remember.