BISS Starts the New Academic Year
BISS starts a new semester with many new and returning students. It was wonderful to see all the learners on BISS campus on the first day of new 2019-2020 academic year.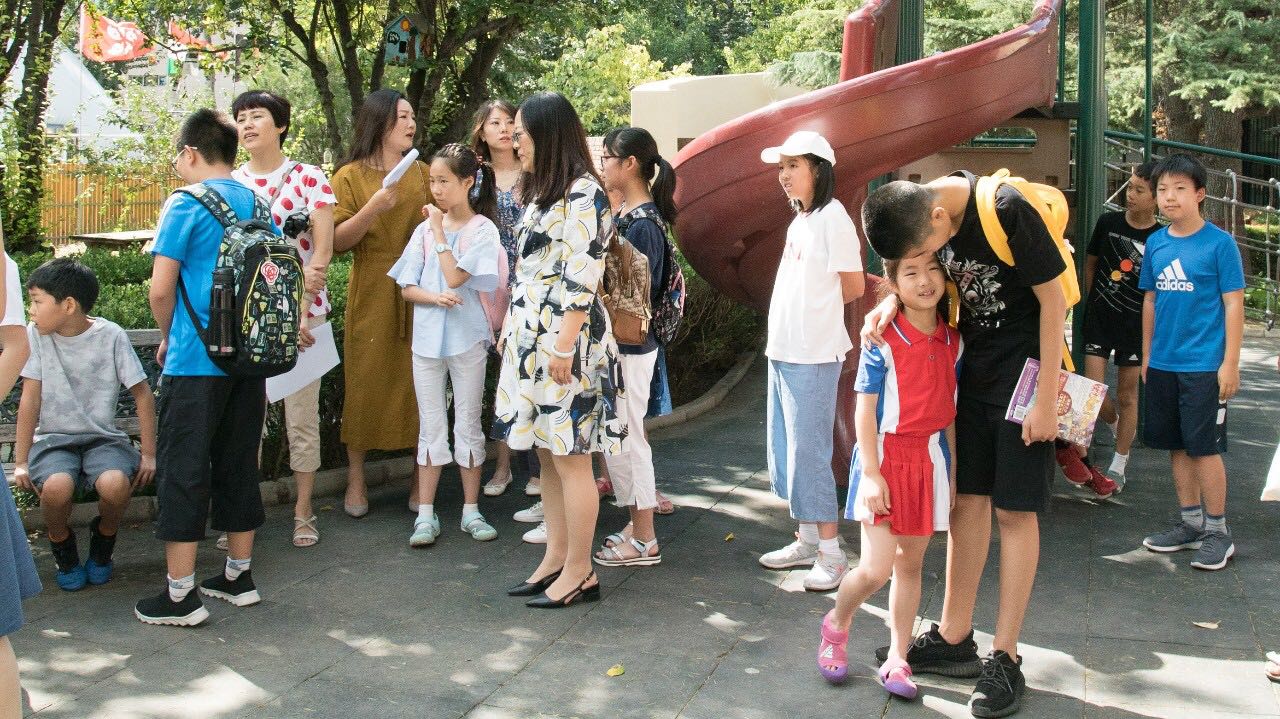 ▲Students and parents on campus
Mr Dawid Bochen, BISS head of school, delivered an inspiring speech during the orientation day for new families on August 16, in which he put emphasis on BISS' unique value of delivering high-quality IB curriculum in a family-like trusted learning environment.
▲Mr Dawid Bochen delivering a speech
On the sideline of the parents' session, BISS' new students from Kindergarten to G12 were able to meet their teachers and tour around the school campus. Through various carefully designed activities, students got to know the teachers, as well as the academic expectations and requirements of the school.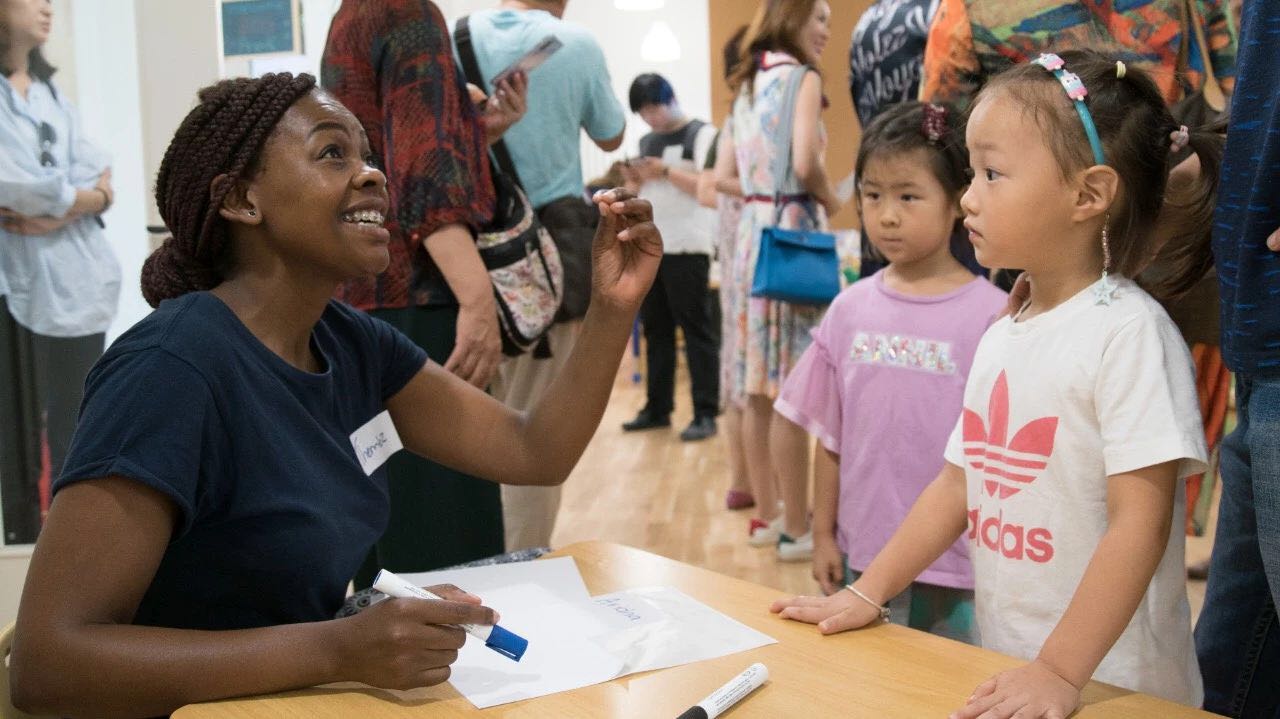 ▲BISS' new Kindergarten students meet their teachers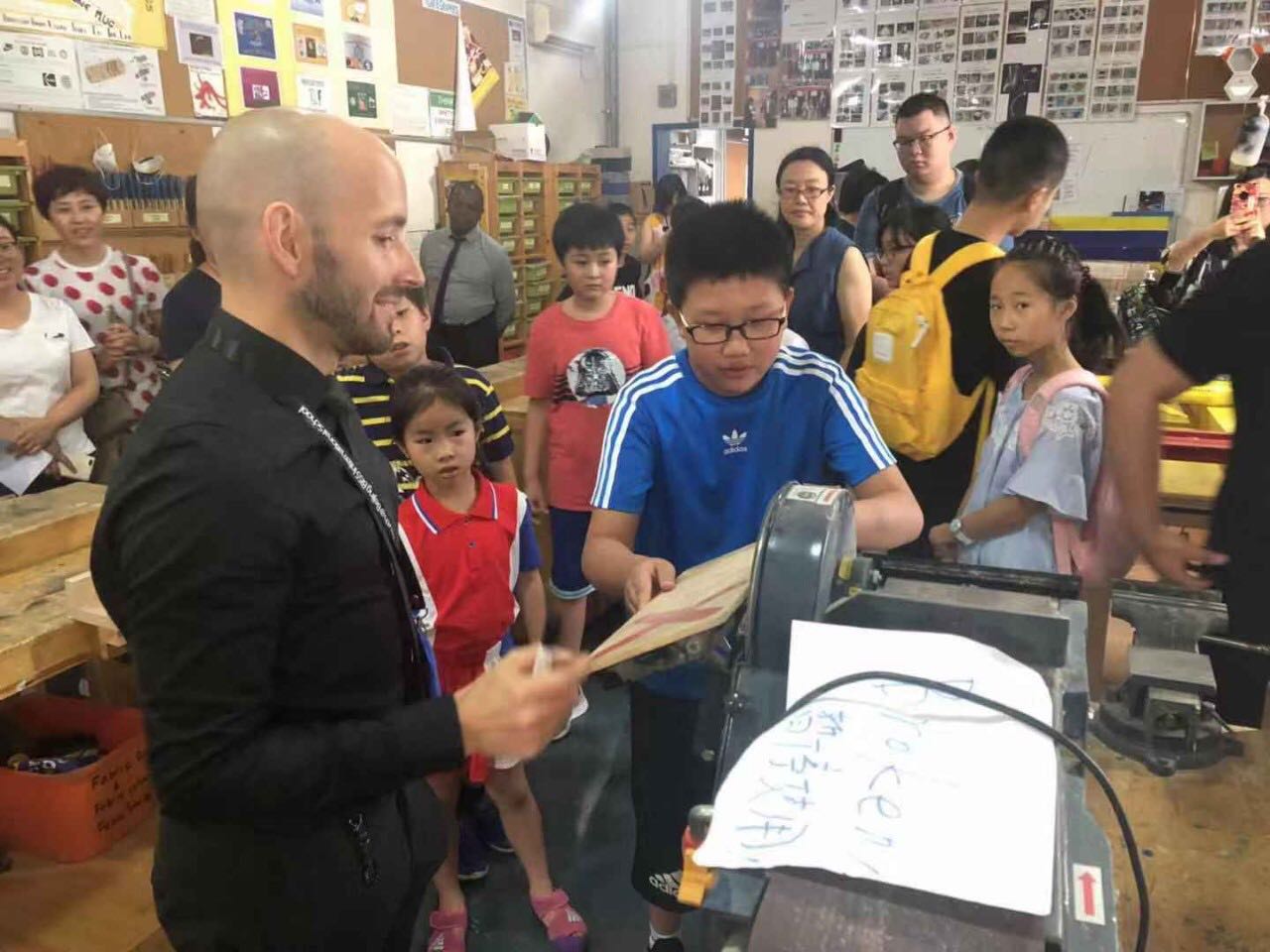 ▲Students meet their teachers
"I was a little excited but nervous when I first came to BISS. I don't know if I will adapt here well. I was surprised to find out we had such a big dome just within the campus. I think everyone would see how great l am when I play baseball there!"
——A student from Grade 6
"Before this Orientation, I did not think my kid had clear targets for this year. I believe BISS orientation provided him with a great opportunity to really think about what he really wants to achieve in his studies, in his sports and extra-curricular activities, in music and design."
——A parent from Grade 6
Over the past two weeks, all BISS teachers were involved in intense professional development training to prepare for the new semester. The program included a full day "Approaches to Learning" (ATL) training "Teaching with ATL in Mind" by Mr Lance G King, the creator of the Art of Learning programme and an internationally recognized education expert and workshop facilitator. Through the ATL workshop, Mr King shared a variety of learning and teaching skills ranging from cognitive skills, affective skills to meta-cognitive skills, all of which are essential to cultivate self-motivated lifelong learners.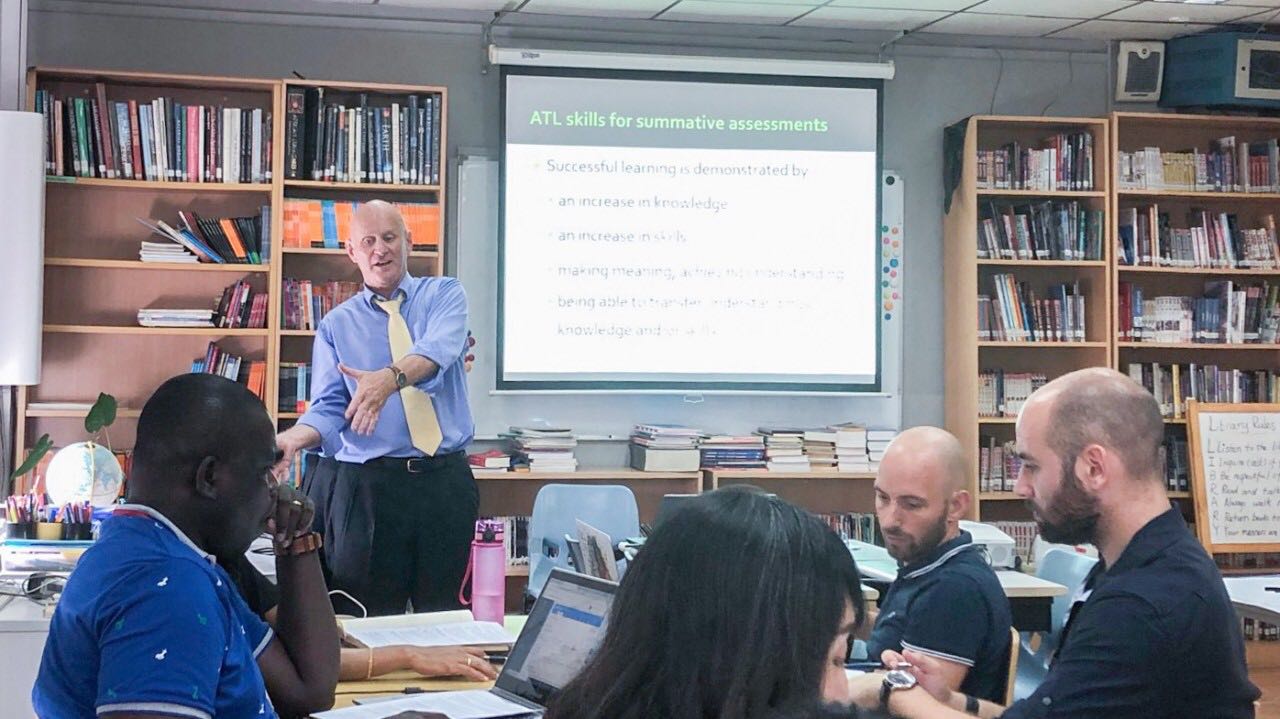 ▲ATL workshop with Mr Lance G King
BISS is committed to providing high-standard education to students from all over the world. As a boutique school, BISS' unique family atmosphere naturally puts students at the center. Because of the small size of our school, our teachers are able to know well all students, understand their different needs, and give each individual child enough attention to help them become self-motivated, self-managed autonomous learners that are able to achieve their full potential.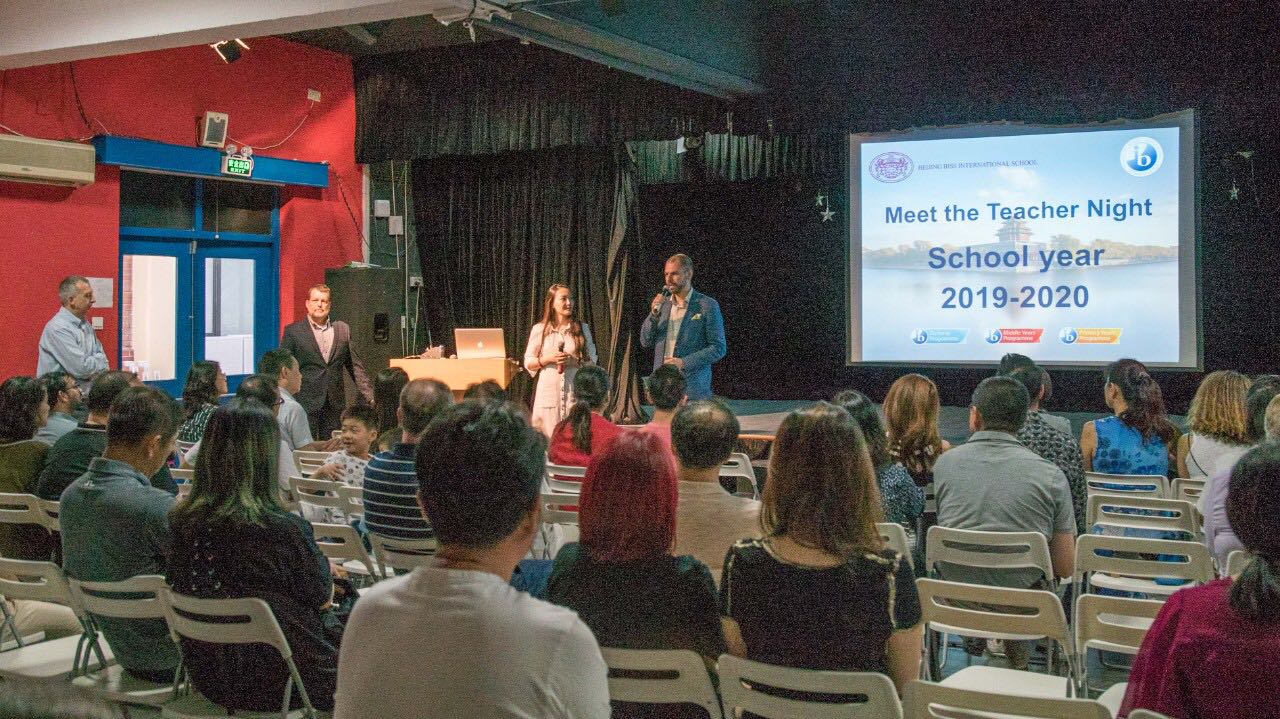 ▲Parents meet the teachers
As Beijing's first International School and one of the first in China to be authorized to offer three International Baccalaureate (IB) programs, BISS had a proud track record of 100% pass rate for its DP exams. This past June, BISS graduates received offers from top universities of their own choice, including UC Berkeley, University of Toronto, and University of Bath.
We look forward to a great school year to come!