Savannah College of Art and Design Admission Session
On September 10th, 2019, one of the best U.S. Art schools Savannah College of Art and Design and the programmes offered there will come to BISS and give us a presentation about Savannah College of Art and Design.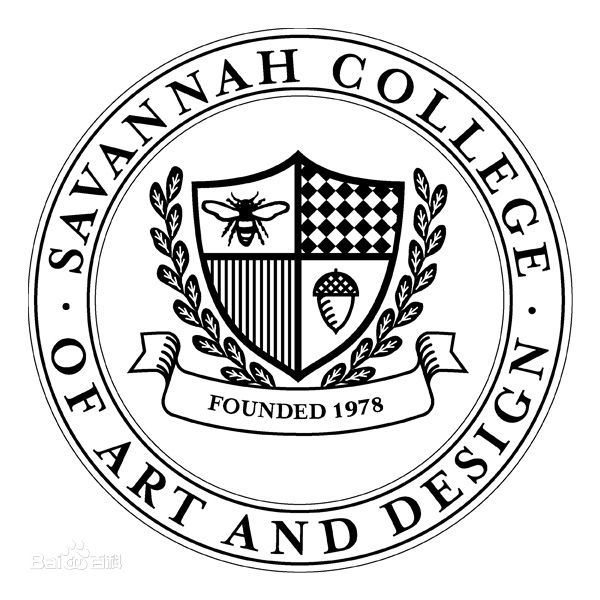 The Savannah College of Art and Design exists to prepare talented students for professional careers and serves as the preeminent source of knowledge in the disciplines in which it teaches. Founded in 1978, SCAD is a private, nonprofit, accredited university, offering more than 100 academic degree programs in more than 40 majors across its locations in Atlanta and Savannah, Georgia; Hong Kong; Lacoste, France; and online via SCAD eLearning.
Each year SCAD holds many academic lectures for students.Many well-known designers and artist are invited to the school, including the creator of The Simpsons, Matthew Abram Groening, famous designer ALexandra Wang and others.
SCAD is continually recognized for educational and professional excellence, affirming SCAD's commitment to the highest standards of achievement in art and design. In 2018, the prestigious Red Dot Design Rankings placed SCAD as the No. 1 university in the U.S. and in the top two universities in the Americas and Europe for the second year in a row.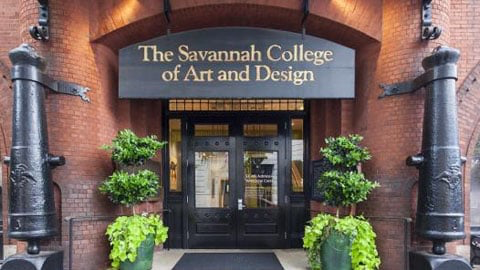 Students who are pursuing art degree in future are very welcome to join the event, and this event will take place at Beijing BISS International School. During the event, you will have the chance to have a close look at the college admission process. In addition to that, you can chat with current BISS faculty/students as well as meet with BISS admission officers.
Events Information:
Date:Tuesday, September 10th, 2019
Time: 13:15 - 13:45
Address: Secondary school library, No. 17, Area 4. Anzhen Xili, Chaoyang District, Beijing 100029, PRC
Registration Link: http://etubissadmissions.mikecrm.com/xJRM2qN
The registration will be confirmed once you submit the form, please sign-up at BISS according to above information.
Kind Reminder:
* Presentation language of this event is English
* Recommend for high school students and parents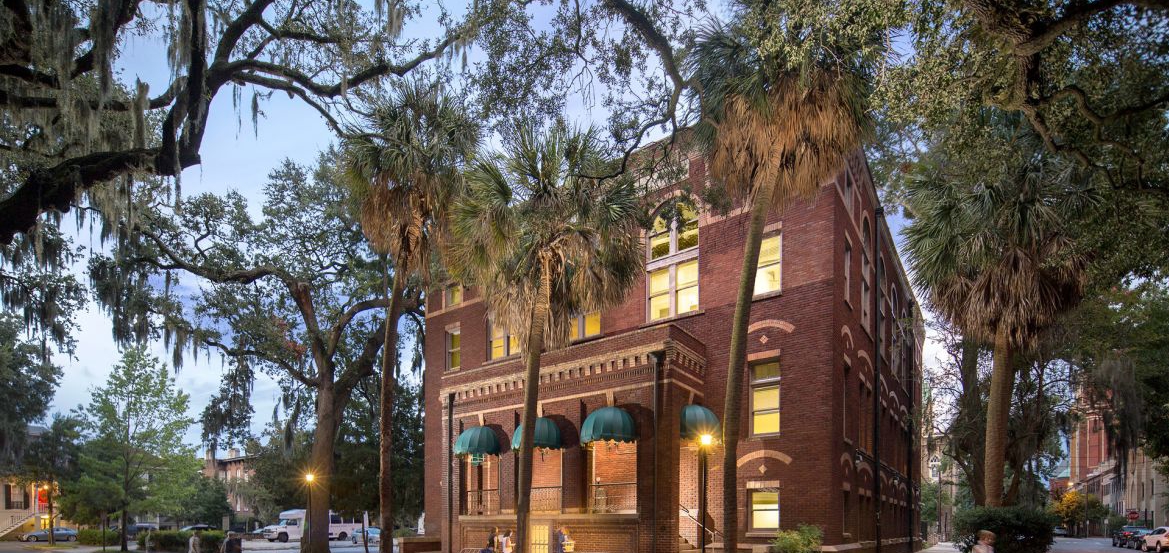 The above information comes from the Internet:
https://baike.baidu.com/item/萨凡纳艺术与设计学院/