Happy Year of the OX - CNY Celebrations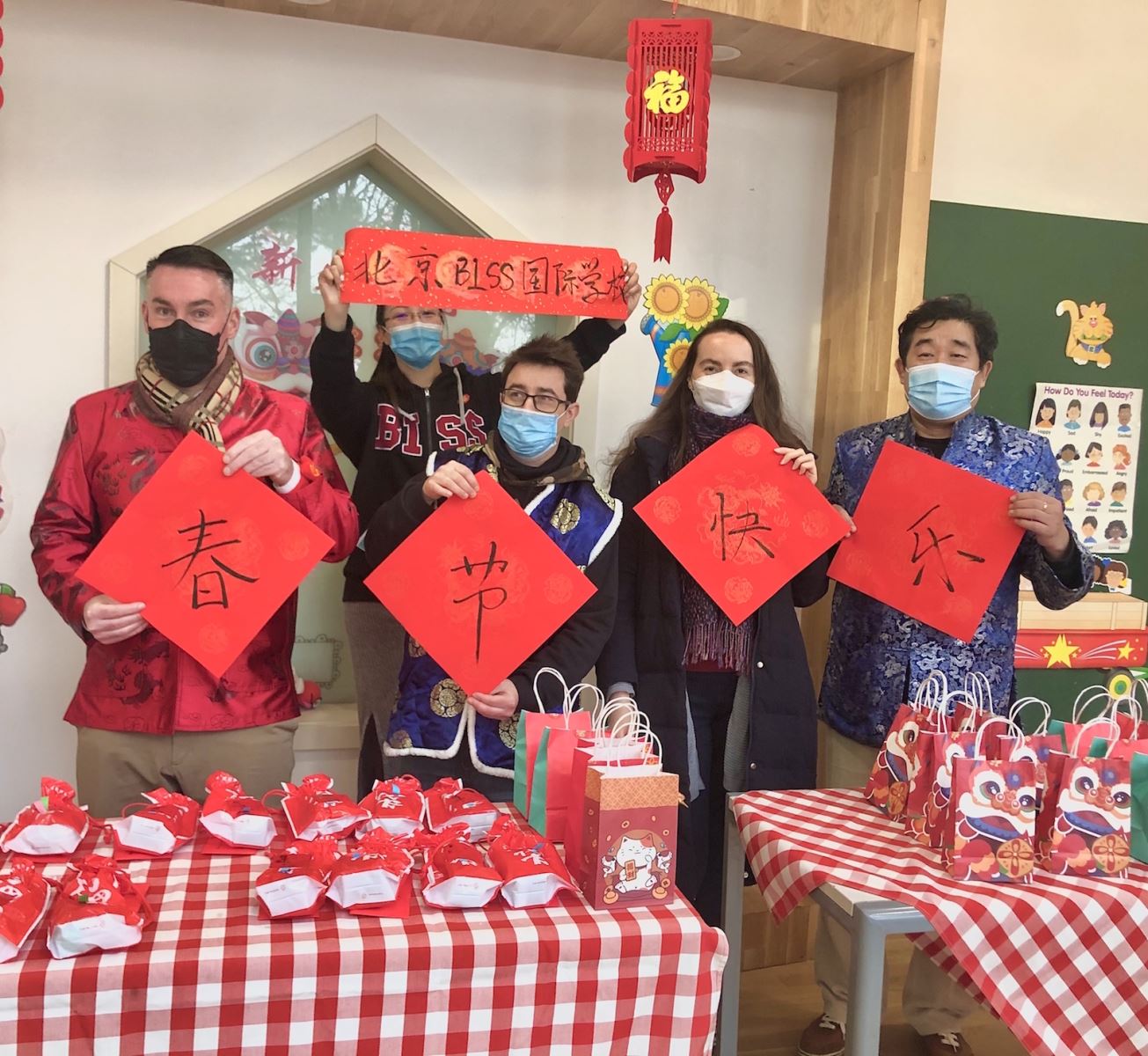 The Spring Festival is also called Chinese Lunar New Year. Being one of the traditional Chinese festivals, it is the grandest and most important festival for Chinese people. It is also the time for whole families to get together, which is similar to Christmas for Westerners.
It comes on the first day of Chinese lunar calendar and lasts for almost half of a month. But in folk custom, this traditional holiday lasts from the 23rd day of the twelfth month to the 15th day of the first month (The Lantern Festival) on the lunar calendar.
In the special period of the epidemic, BISS still continues the tradition of the school for many years, holding the Spring Festival Celebrations on the last day of the school.
Enjoy the gallery of how students are taking in these valuable and memorable experiences. All BISS family members wish you lots of health, luck and good fortune in the New Year of the OX!
Calligraphy
Face painting
Video link: Lion dance and dragon dance